Pakistan's Export To China See 30% Of Increase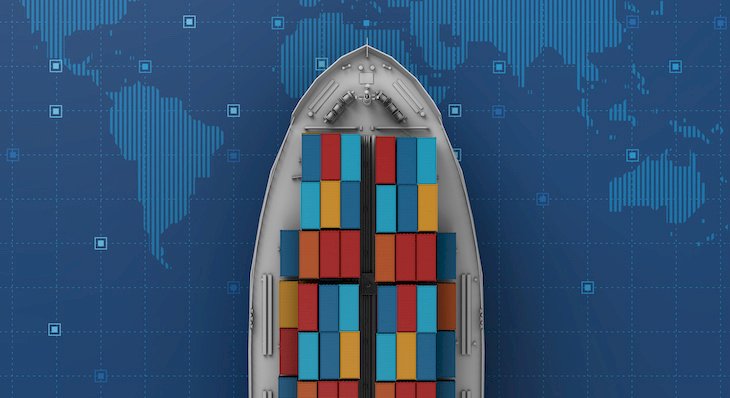 Pakistan's export to China has seen major growth of 30% compared to last year in November 2020. This has a great impact on balancing the trade gap between both countries.
This was only possible because of China's proactive measures to address the issue of trade balance and hence it made active steps to ease and expand the market access for Pakistani exporters and their products to China. Many trade promotion activities were also organized to address the issue.
Advisor for Commerce, Textile, Industry, and Production, and Investment to PM, Abdul Razaq Dawood said in a tweet, "I am glad to share that during Nov 2020, our exports to Vietnam increased by 121%, China by 30%, the United Kingdom by 27%, Italy by 26%, the United States by 25% & France by 22%. This healthy trend is an indication that our exports are regaining their momentum. I urge the exporters to aggressively market their products in geographically diversified areas."
The trade deficit with China has been the main concern of financial experts as well as the business community but it is necessary to understand that the trade imbalance exists because of the structural differences between industries of the countries.
China's manufacturing sector is strong which provides a good base for its exports. China is the trading partner of about 120 countries.
Read More: Draw Schedule, Prize Money & News of Rs. 25000 Prize Bond
Pakistan also needs to strengthen its export base by dedicating technical and financial efforts if it aims to reach markets worldwide or even if it just wants to reduce the trade imbalance with China or increase Pakistan's export to China. Urgent changes in trade policy and strategy are required.