Pakistan's IT sector is on a path of 29% Growth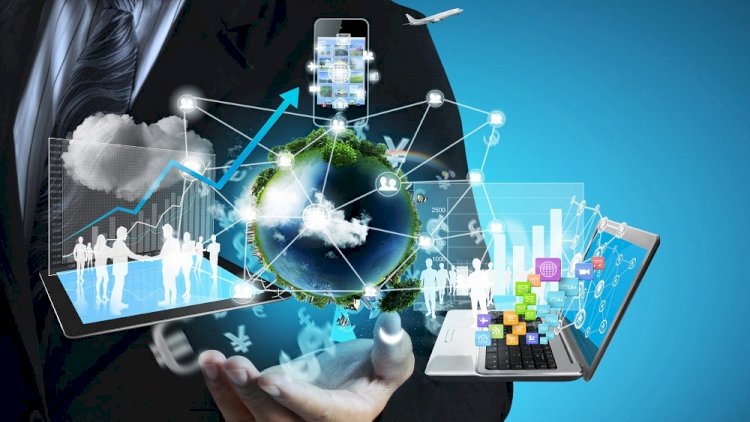 According to an economic survey, IT and IT services increased to $1.948 billion on a growth rate of 29.26 per cent from July-March 2021-to 22. These exports incorporated information services, telecommunication, and computer.
It was decided that in the first nine months of the budget of FY22, the government will provide a 100 per cent tax credit on export income until June 2025. It was also decided that the government will ensure that 100 per cent tax is credited on profit generated by the IT sector.
Various other incentives are being offered to the IT sector, and that includes:
Equity ownership to foreign investors and 100 per cent, including a tax holiday for the venture capitals.
Financial incentives will be granted on IT export remittances. The main intention of this incentive scheme is to motivate IT export remittances.
Pakistan Software Export Board was awarded a budget of Rs. 4 billion for the first time.
Read More: A tale of Honesty in Kotli Azad Kashmir
The prompt expansion of Information Technology holds immense importance because it encourages individuals belonging to different social and economic circles to access long-term knowledge. The rapid growth of IT is directly related to enhanced productivity, reduced cost of information, and economic development.
Firm steps are being taken to promote modern IT tools in this sector by the Ministry of Information Technology and Telecommunication. These steps will undoubtedly lead to national growth and efficiency.