PIA Makes a Major Price Slash In Domestic Flights Ticket Again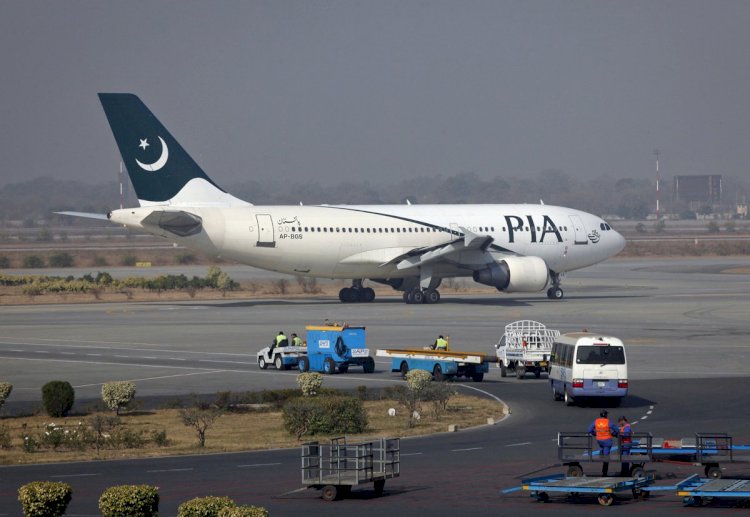 Pakistan International Airlines (PIA) slashes the fares of domestic flights again. Flights to and from metropolitan cities are a part of the price slash. These cities include Karachi, Lahore and Islamabad.
The new package announced that the national carrier has decided to sell the one-way ticket at Rs7,400 allowing 20kg cargo weight, whereas, Rs13,500 will be charged for the two-way ticket from the passenger traveling with 20 kg cargo weight.
In case someone wants to travel with 35kg cargo weight, the charges will be Rs8,400 for a one-way ticket and Rs, 15,000 would be the fare for a two-way ticket.
Read More: PIA Accountability Process Takes Down 74 More Employees
The new fares will be enforced with the immediate effect according to PIA spokesperson.
The last price cut was made on August 8 when Pakistan International Airlines reduced the domestic flight fares on the occasion of Independence day.