PIA's Roosevelt Hotel Is Going To Be Shut Down For Good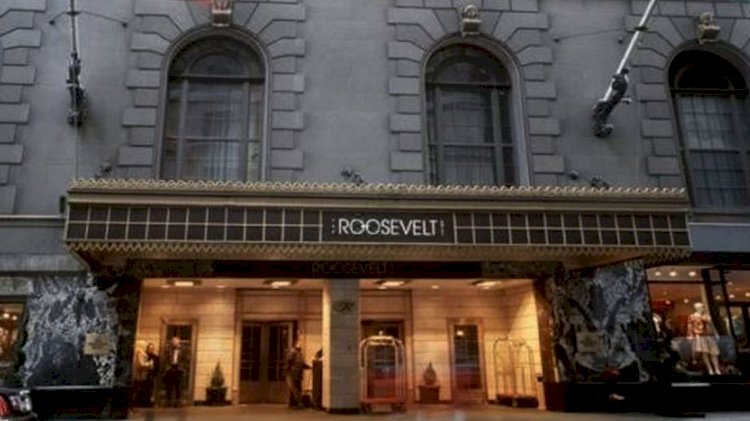 The Roosevelt Hotel, Pakistan International Airline (PIA)'s asset in Manhattan, New York, is about to shut its doors permanently on October 31ST, it announced on Thursday.
"Due to the current economic impacts, after almost 100 years of welcoming guests to The Grand Dame of New York, The Roosevelt Hotel, is regretfully closing its doors permanently as of Oct 31, 2020," it stated on the website
On website, the message said that hotel is working on finding alternate accommodations for all future reservations.
"We have been honoured to serve alongside our wonderful staff and to be a part of our many guests' and clients' lives and celebrations, who have graced us over these past nine decades," it further stated.
The hotel was first established in 1924 and it was acquired by PIA in 1979, first on lease and then later after two decades, PIA bought it for $36.5 Million. The Roosevelt Hotel, a luxury experience often referred to as the crown jewel of PIA is finally going to put an end to its glorious history.
Meanwhile, through a certain sources, it was found that PIA doesn't plans to sell the building but instead convert it into a condominium or an office tower for retail purpose. Moreover, the building of the hotels values at more than a billion dollar.
Read More: PIA Operating Loss Reduced by 75% in 6 Months.
Many other hotels in Manhattan hit by Covid19 had to make a similar choice as business was down for over half a year.