PIMS Hospital Shuts Down OPDs As Coronavirus Cases Rise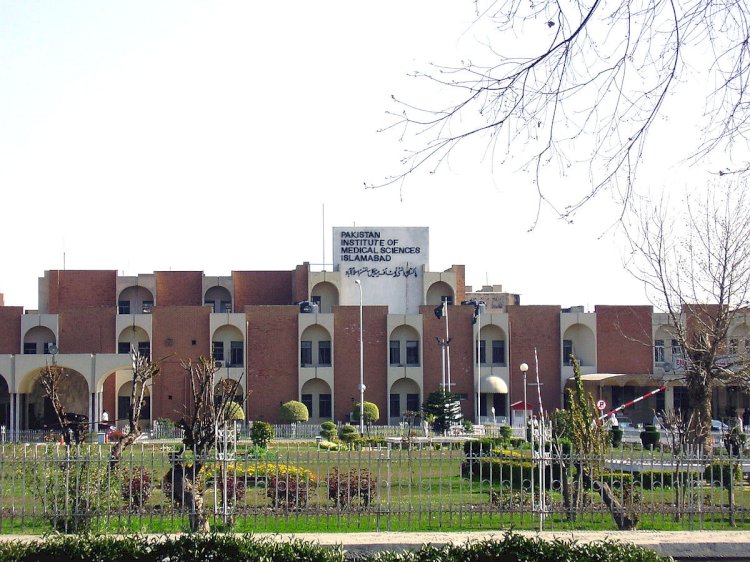 Pakistan Institute of Medical Sciences Hospital (PIMS) has decided to shut down its out-patient services in Children and gynaecology department on Thursday as coronavirus cases see a huge rise.
Previously PIMS had announced that it will be limiting it services to patients because of virus tally spike in November.
They had kept the OPDs for children and gynaecology opened then, which have now been closed. However, the emergency department is still functioning.
Out-patients department (OPDs) of Children and Gynaecology have been closed due to coronavirus spike in the second wave confirmed the spokesman for the PIMS hospital.
They have also said that surgeries will be conducted only in case of emergency and all other surgeries scheduled have been cancelled.
The service in OPDs will be restored when the coronavirus cases are in control.
According to the hospital, about 97 health professional have recently been tested positive for the virus. The numbers include 75 doctors, 12 nurses and 10 staff members of the PIMS.
Other than this 51 interns and 24 medical officers also were tested positive for the virus.
The staff of PIMS are all in quarantine at their respect homes.