Plasma Can Treat 92% Of The Patients Suffering From Coronavirus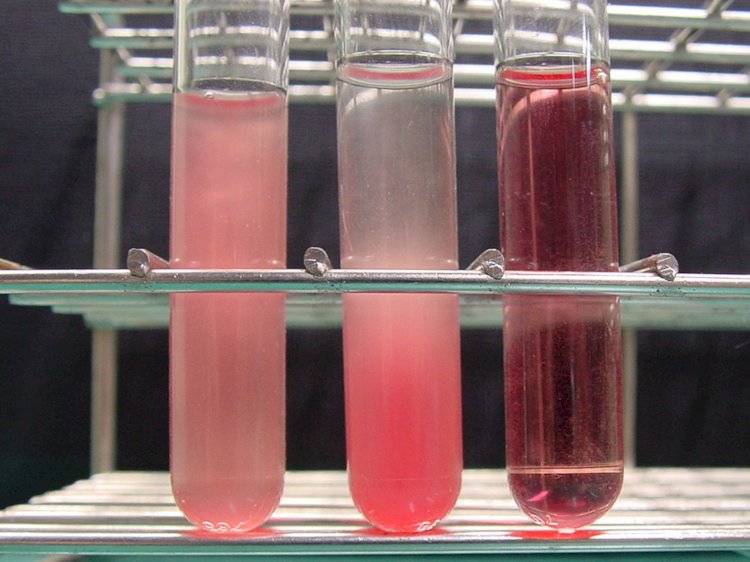 The plasma treatment has the ability to save 92% of the critical COVID-19 patients More so, 80 % of the patients have shown a fast recovery within 48 hours. This has been revealed in a report conducted to evaluate the efficiency of the plasma for coronavirus treatment which has forced people to live in the pandemic.
Only those patients are now being taken to the ventilators who have not responded to any suggested treatment to coronavirus.
It has been suggested that convalescent plasma (CP) should be given to severe patients only.
Read More: Lowest Number Of Deaths Recorded In Pakistan
Patients have responded well in the first five days of receiving the plasma than those who were receiving it on the 7th day or who were already on a ventilator.