PM Decides to Lift Lockdown on May 9th.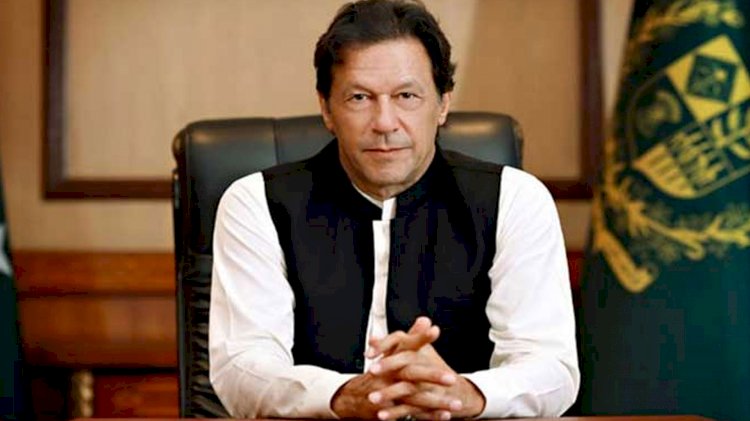 National Coordination Committee in a meeting led by the PM Imran Khan decided to lift coronavirus lockdown on Saturday. PM Khan announced the decision while speaking to the media after meeting.
Also Read: Government Planning To Ease The Lockdown In Phases
Furthermore, the Prime Minister says that this is the first phase of lockdown lifting. The decision about proceeding to the second phase depends upon the nation. However, he urges nation to strictly follow the SOPs set by the government.
"You have to work with the government".
Moreover, the Prime Minister emphasizes to resume public transport as well. He says we are aiming to make the life of people easier. People won't be using public transport for tourist purposes, they use it to go to their jobs or look for employment opportunities. The provinces, however, have raised reservations over opening public transport so it will remain shut on their request.
Planning Minister Asad Umar said small markets and shops will be allowed to open from Fajar to 5 p.m. He said the entire business, except outlets of essential items like food and medicines will remain closed in two days of the week.
Also, it is directed to all the industries resuming operation to religiously follow the government's SOPs. Minister for Industries and Production Hammad Azhar says the construction sector has already opened and from today various sectors relating to the construction industry will also be opened. Which includes paint and pipe mills, tiles, electrical hardware stores across Pakistan.
The post PM Decides to Lift Lockdown on May 9th. appeared first on Nation Bytes.