PM Accused Of Violating Election Code Of Conducts By Addressing Rally in GB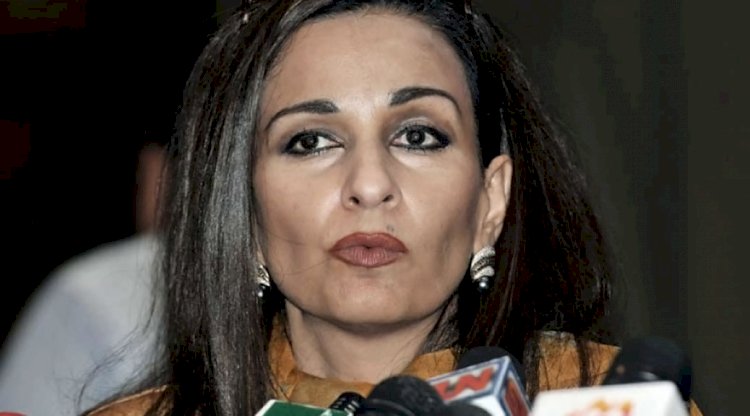 Prime Minister Imran khan accused of violating rules by addressing a political rally in Gilgit Baltistan just before the elections approach by the Pakistan People Party's Senator Sherry Rehman.
Rehman criticized the Prime Minister for violation of the election's code of conduct and regulations and demanded an immediate notice from Chief Election Commissioner on rule-breaking by the PM as well as his federal cabinet members.
She shared that PPP has also submitted complaints to the Chief Election Commissioner of Gilgit Baltistan.
"The Prime Minister and a Federal Minister is running the campaign of their party illegally in Gilgit-Baltistan which is a clear violation of the code of conduct of the elections and a pre-polling rigging," she said, as quoted by Geo TV.
She has previously pointed out that federal ministries were doing a campaign, corner meetings in GB, and going around announcing development projects, which is prohibited according to the election commission's rules and regulations as election dates are really close.
Read More:A provisional Provincial Status Granted to Gilgit Baltistan
After Prime Minister's address in GB yesterday Rehman wrote on Twitter, "PPP has filed a petition in the GB chief court against such violations in election rules, but instead of waiting for the court to rule on Monday, the PM has decided to add to this flagrant rigging, misuse of federal resources by landing in GB to the campaign. Totally against Election Act."