Punjab Government Decided to Start Door to Door Covid-19 Vaccination Drive.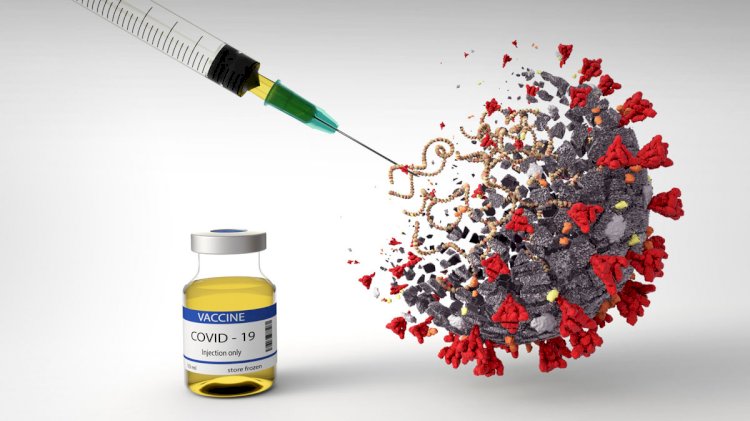 The Punjab government has decided to start a door-to-door Covid-19 vaccination drive from July 26 in five cities of the province — Lahore, Faisalabad, Gujranwala, Multan, and Rawalpindi to meet the targets set by the National Command and Operations Centre (NCOC).
This decision was taken jointly in a meeting chaired by Provincial Minister for Health Dr. Yasmin Rashid and the Punjab chief secretary at the Civil Secretariat on Saturday.
This task is assigned to the volunteers and team members to aware people of how the Covid-19 vaccination can work. Their task is to vaccinate 40 percent of the population in the districts.
As many as 450 social mobilizers will help the health teams convince and vaccinate people during the door-to-door campaign.
Read More: COVID Vaccines: A BIG question mark on Effectiveness of China-made Vaccines.
According to the Health Minister, Punjab is among the province in which the ratio of covid cases is higher. So it is necessary to vaccinate individuals to overcome the endanger of coronavirus.
During the campaign, the health teams would achieve the target by Aug 14 by vaccinating 70 percent of the population of Rawalpindi.
"So far 13 million people in Punjab have been vaccinated," the minister said. "Nearly 350,000 people were getting vaccinated daily," she added.
Chief Minister Usman Buzdar on Monday ordered expediting the vaccination drive. He urged citizens to get themselves vaccinated to protect their lives.