Punjab Government Imposes Lockdown In Lahore, Islamabad, Multan, Faisalabad.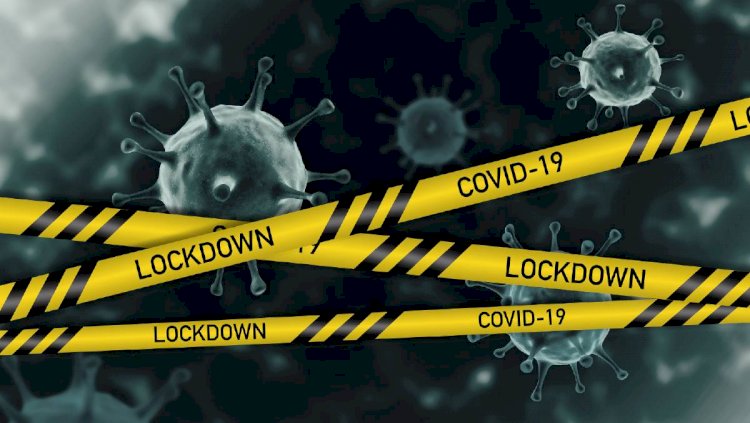 As the cases of Coronavirus continue to increase, Punjab Government decided to impose a smart lockdown in Lahore, Multan, Faislabad, Rawalpindi, Islamabad.
The decision to reimposes restriction was taken by the National Command and Operation Centre (NCOC) after reviewing the worsening situation of the pandemic in the country. As per the notification, the lockdown has been imposed from Tuesday, August 3, and will remain in effect till August 31.
According to the Punjab government notification, market/business activities will operate till 08:00 pm. And all Business and commercial activities will be closed for two days, Saturday and Sunday.
All necessary items shops such as milk shop, meat, Pharmacy, Tandoor, Save marts, Fruitshops and utility stores, etc will remain open.
The Punjab government has banned indoor dining in its order, however, outdoor dining has been allowed till 10 pm.
Read More: Punjab Government Decided to Start Door to Door Covid-19 Vaccination Drive.
Following are the streets of Islamabad Rawalpindi in which lockdown has been imposed:
Street No. 52, 53, 69 & 70, G-10/3, Street No. 46 & 53, F-11/3, Street No. 47, 48 & 49, G-13/2, Street. No. 1, 2 & 6, E-11/4, Street No. 32 & 33, I-10/2, Street No. 30, 32, 45 & 74, G-13/2, Street No. 91, 93, 96, 98, 99, 100, G-9/4, Street No. 56, 62, 66 and 67, G-9/4, Street No. St 91, 92, 95 and 109, I-8/4, Street No. 55 to 58, 61, 64, 65, 80 to 83, I-10/1, Street 19A, G-15/1.
Deputy Commissioner (Rawalpindi) Aamir Aqiq issued the smart lockdown notification in seven localities of the city including Dhoke Khabba Street No 16, Street No 19 Arya Mohallah, Street No 16 New Gulzar-e-Quaid, Street No 3 New Lalazar 2, Wah Cantonment Taxila, Street No 1 Bankers Colony Near Askari-14, Street No 5 KRL and Umar Block Phase-8, Rawalpindi.
Now it is important for every individual to stay safe by taking some simple precautions, such as physical distancing, wearing a mask, keeping rooms well ventilated, avoiding crowds, cleaning your hands, and coughing into a bent elbow or tissue.