Recharge Your Mobile Balance With Careem Balance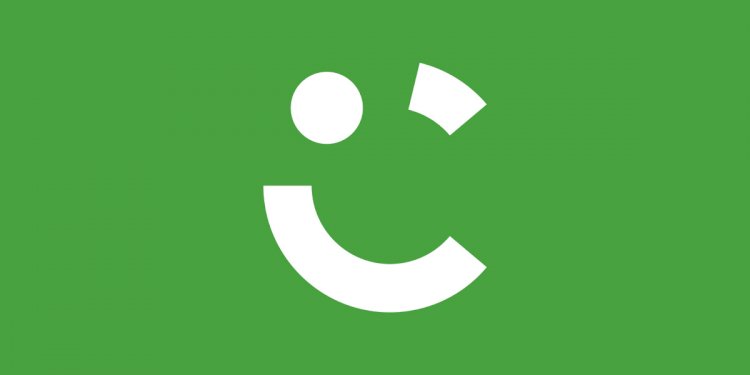 Now recharge your mobile balance with Careem recharge balance. Careem PAY has started a new service that allows you to recharge your mobile balance from your existing Careem balance. This service is not only available in Pakistan but also Egypt, Jordan, and UAE.
Previously Careem allowed balance sharing service from peer to peer provoking an advanced payment strategy. Now the introduced service which allows recharging mobile with Careem PAY headlines the fact that service provider is interested in moving towards the e-commerce industry with a financial perspective.
This payment feature opens many doors for other third party payments which will give access to many other services and products. Careem is enthusiastic about catering to issues of digital payment.