Saudi Arab Releases SOPs For Ummrah Amid COVID-19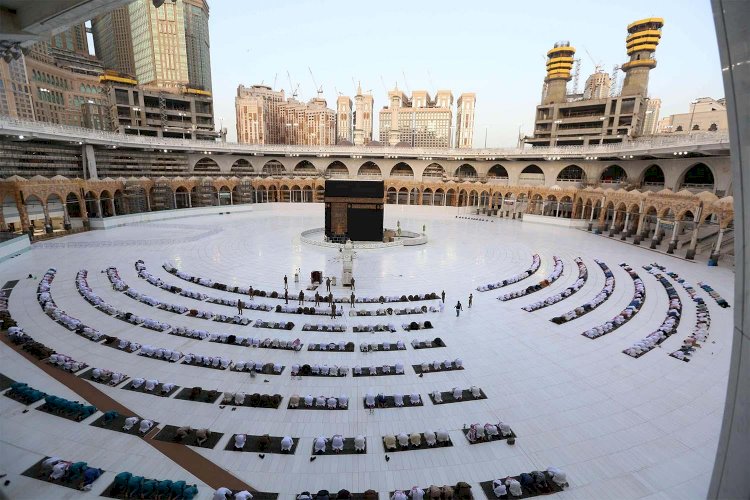 In an attempt to halt the COVID-19 from spreading, Saudi Arab has announced new standard operating procedures (SOPs) for the Umrah in 2020 starting on October 4.
A special application 'Armana' has been devised in order to get the interested pilgrims registered. The booking started from September 27.
More so, the interested pilgrims are supposed to seek permission from the concerned authorities before performing Umrah.
Pilgrims will be allotted time and will be given 3 hours to perform Umrah rituals in a day.
6,000 pilgrims will perform in the first phase according to the time allotted. There are special bases in Masjid-e-Haram for pilgrims to be transported.
The religious rituals will be allowed to perform from 15 Raabul Awal.
Read More: SAUDI ARAB RESTORING UMRAH SERVICES IN PHASES AMID COVID-19
The pilgrims are to strictly follow the SOPs designed to fight the coronavirus.