Saudi Arabia Lifting The Curfew In Phases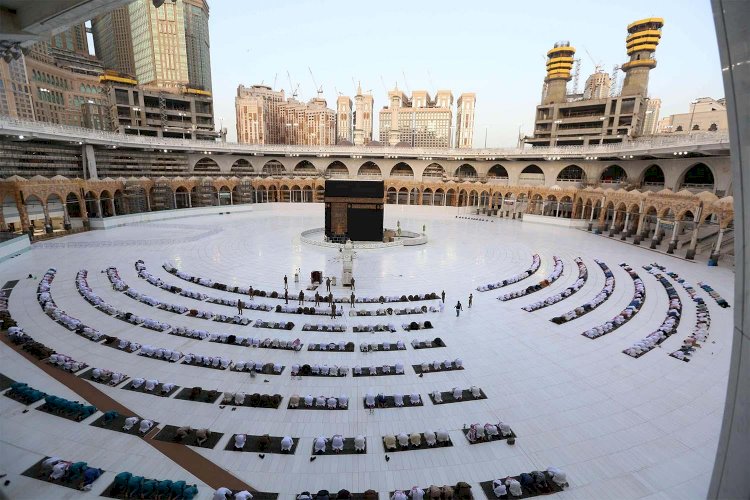 Saudi Arabia has come up with new strategies to ease the curfew which was implemented two months ago.The lift on the restrictions will include the movement and the travel.
This lift will be completed in three phases and the curfew will be completely removed.
However, the Holy places including Mekkah and Madina will still remain under curfew and visiting these places will be suspended for a while.
The total number of cases in the kingdom are 74, 795 and the death tally is 399. More than 2000 cases are being reported on daily basis.
The new curfew will start at 3 pm to 6 am leveraging many to move for their basic needs.
The curfew previously was eased in few cities in the Holy month of Ramadan but 24 hours curfew was again imposed for 5 days of Eid.
The post Saudi Arabia Lifting The Curfew In Phases appeared first on Nation Bytes.