SEPA Taking Bigger Steps In Karachi To Prevent Pollution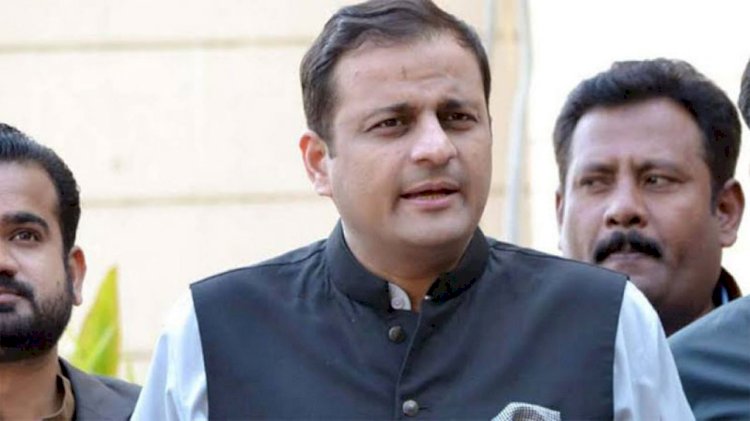 Sindh Environmental Protection Agency (SEPA) has raided in Port Qasim in an attempt to prevent one of the major pollution vents.
Several trucks in the port city were transported from the various parts of the country to dump expired drugs and other harmful chemicals. The environment protection body team raided in time to prevent the action from happening.
these toxins were going to be dumped could spread very dangerous gasses in the port city.
SEPA teams were directed by the Advisor to Sindh CM on Law, Environment, Climate Change, and Coastal Development Murtaza Wahab and took halt the action of the polluters.
These pollutants were not only going to put human lives on the verge but also other animals living in the area.
Previously SEPA sealed 100 kilns in Surjani Town and removed banned plastic bags in markets from many mainstream areas of Karachi. More so, it has shut down many areas where battries were being melted for recycling.