Shehbaz Sharif Forced To Sleep On Floor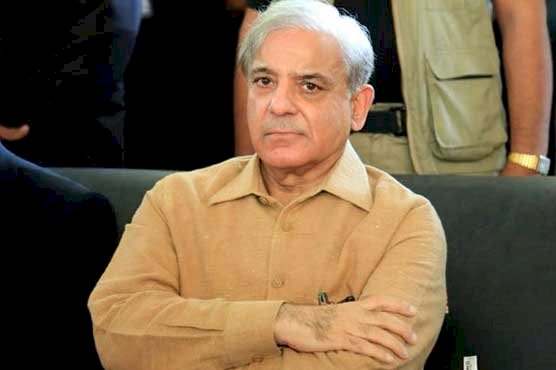 On October 20, the opposition leader and chairman of PML-N Shehbaz Sharif has sent to jail on remand. He was in prison after refusing the NAB request for his additional physical remand in a reference for money laundering and illegal assets case.
Attaullah Tarar, Deputy Secretary of PML-N and other lawyers presented in the court on behalf of Shehbaz Sharif and launched a complaint against the government for not providing the basic facilities to in the jail.
He said, in the past, Mr. Shehbaz has been suffering from cancer and a bad chronic backache so he required proper medicines and suitable furniture. Additionally, he told Shehbaz Sharif was forced to sleep on the jail's floor.
He requested the court to provide basic facilities to Mr. Shehbaz by keeping in view of his health condition.

Read More: Shehbaz Sharif Being Served Food On The Floor
Yesterday the court ordered the superintendent of Kot Lakhpat Jail to allow a chair, medicines, mattress and home made food to Shehbaz Sharif in addition to other facilities allowed under the rules.
The judge asked the jail superintendent to provide a compliance report on Oct 27.