Shrines In Sindh To Reopen For General Public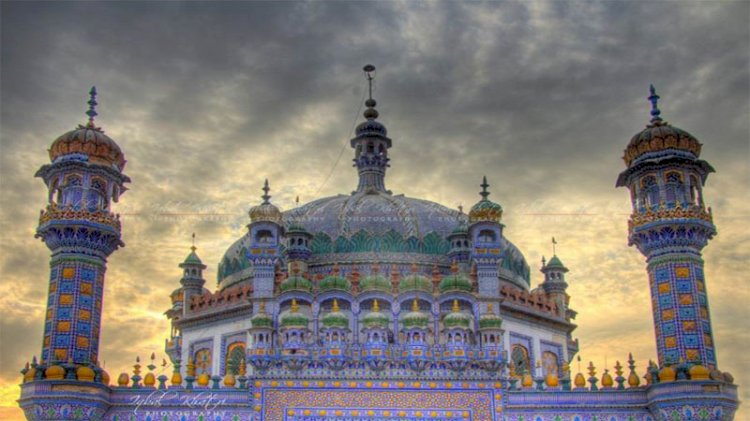 As cases of coronavirus see a massive decline in the province, the government of Sindh has made a decision of reopening the shrine to the public from Wednesday.
The announcement was made by Sohail Anwar Siyal who is the Provincial Minister of Sindh for Auqaf, Zakat, and Ushr.
According to the announcement, the shrines across the Sindh province are going to reopen from Wednesday and Strict Standard Operating Protocols (SOPs) are going to be made mandatory for the following.
The minister said that facemask and social distance are compulsory for all the visitors.
As of Monday, the provincial government of Sindh also issued new SOPs for the province and eased the restrictions imposed on the business sector as there is a noticeable decline in the cases of coronavirus.
The fresh list of Standard Operating Protocols (SOPs) was issued by the Sindh Home Department and they will be in place till 28th February.
These new guidelines make masks are compulsory at all public places and at workplaces; private, and public sector both.
Read More: 63 Death, 1220 New Coronavirus Cases Reported In Pakistan
In addition, only 50% of the workforce will be allowed to work in the office and the rest will work from home.