Sindh CM, Ministers and Officials Test Covid-19 Positive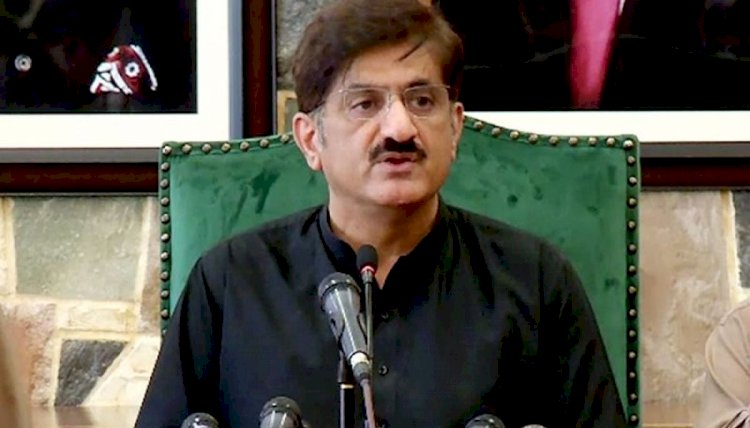 Chief Minister Sindh Murad Ali Shah has been tested positive for the novel coronavirus today, he had his test done on Friday after noticing the symptoms, after his test results came out positive he has quarantined himself.
Provincial minister for Sindh's industries and commerce Jam Ikramullah Khan Dharejo was also tested positive for the covid19 virus on Monday.
He has reported feeling tired, fatigue, and fever as symptoms for the past few days, and after that, he was diagnosed as coronavirus positive in the test.
He has quarantined himself at his residence as per the advice of his doctors after the test results came positive.
A number of cases have appeared in Sindh Home Department recently, Sindh's Additional Home Secretary Dr. Usman Chachar was also tested coronavirus positive and is quarantining according to health advisory.
Two other officers at Sindh Home Department also were diagnosed with the virus. After which the department has been closed off to the public and any general public entry is prohibited.
The department has passed orders for across department covid19 tests conductions as a precaution.
Read More:Youth More Vulnerable To Covid-19?
As per the statistics shared by the National Command and Operation Center (NCOC), in the last 24 hours, 2,128 new covid-19 cases were reported in Pakistan and Sindh had the most number of cases.