Sindh Govt Imposes Lockdown till August 8th amid Surge in COVID19 cases.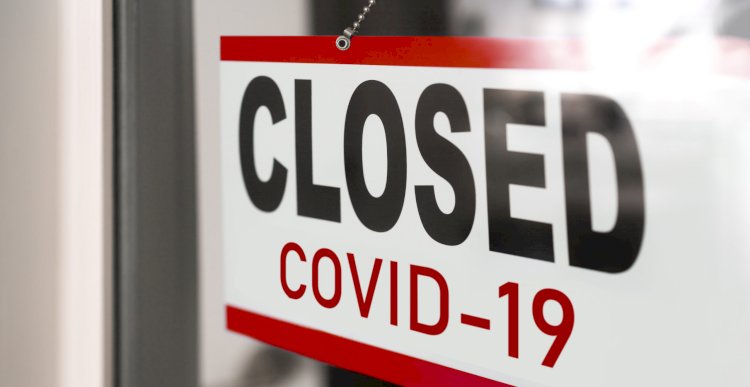 Due to a continuous dangerous surge in coronavirus cases in Karachi, the Sindh government has decided to impose immediate lockdown in the province till August 8th.
The decision was taken in a meeting held today, chaired by Sindh Chief Minister Murad Ali Shah of the coronavirus task force. Other attendees of the meeting included provincial ministers, medical experts, and representatives of the Pakistan Medical Association (PMA). The Sindh Ranger DG was also invited.
Key decisions Taken in the Meeting.
There will be a ban on inter-city travel
All markets will remain closed. Pharmacies, however, will remain open
Businesses associated with the export sector will be allowed to operate
Vaccination cards of citizens roaming the streets will be checked
All govt offices will be closed from next week
Unvaccinated govt employees will not be issued salaries after August 31
Also Read: Massive Forest Fires in Southern Turkey.
The decision was announced by the NCOC through their Twitter handle, also the commission assured that it will help the Sindh government to take all the necessary measures to curb the spread of coronavirus in the province.
"The measures being undertaken by the federal government include ramp-up of critical care capacity including oxygenated beds & vents, availability of oxygen and deployment of LEAs for implementation of SOPs and NPIs," the NCOC wrote.
The decisions come a day after federal Minister for Planning, Development, and Special Initiatives Asad Umar rejected the idea of closing down entire cities to curb the spread of coronavirus.