Sindh Police Arrest 31 Unvaccinated People.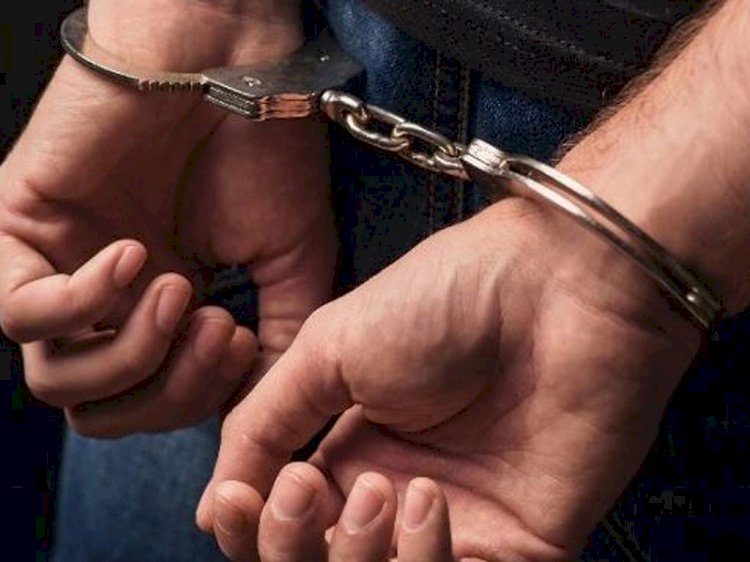 On Wednesday, Sindh Police arrested 31 Unvaccinated people after a notice issued by the National Command and Operation Centre (NCOC) for expediting Covid Vaccination.
According to details, the Sukkur Police raided different hotels, restaurants and arrested 31 people after they are failed to show their vaccination certificates.
People in Karachi have been advised to carry their vaccination certificates with them, as the police will start spot-checking for them.
The Sindh Home Department has instructed the police to launch a vaccination card check campaign.
Read More: Vaccination For Age Group 17 To 18 Starts From September 1st.
The Sindh Police also instructed Hotels and restaurants to make sure that services will be only provided to those customers who carry the Covid Vaccination certificates with them. And it is also mandatory for Hotels and Restaurants staff members to get vaccinated. If they are failed to carry vaccination certificates they will be sealed.
According to National Command and Operation Centre (NCOC), It has been reported on September 15 that the number of total vaccines administered across Pakistan has crossed 70 million doses.