Sindh Police Arrests, The Same Criminal The Fifth Time.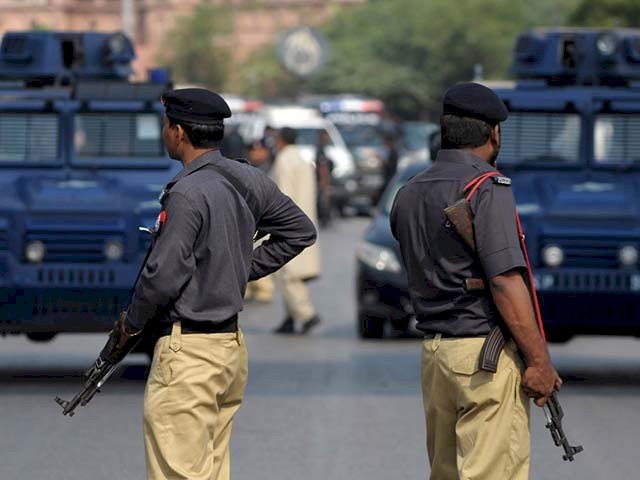 Karachi's crime rate seems to be increasing, although we have seen a somewhat decent decline in the intensity, earlier. However, that break-in itself, is not as helpful, given that it has worsened, yet again. Just recently, the draft for the bill of incorporating E tagging for criminals was put forth, however, its implementation is still on hold. We do know that criminals who escape prisons, either by running away or on bail, happen to be more of a threat since the little fear in them of accountability completely leaves them.
Just recently, Sindh Police caught a thief, who also happens to be a son of a target killer, who was killed in an encounter in Baluchistan, a while back. He was arrested by the police in a wounded condition after a clatter in Buffalo Colony. The accused used to sell the stolen motorcycle for Rs 8,000 to 25,000. HE is reported to have confessed to stealing about 12 vehicles, and about 10000- 12000 motorcycles, that he would then illegally carry to Baluchistan. What is the most surprising part is that he has been arrested 4 times before this particular arrest, which certainly raises several questions upon the reliability and efficiency of Singh Police- that such a big thief managed to set himself free, and not one but four times which is shameful and embarrassing on the department's part.
Also Read: Draft For E Tagging Of Criminals Presented.
Asif, the accused also said that he would steal vehicles from Gulshan-e-Hadid, Model Colony, and Bengali Pada and after successfully having them in his possession, would sell them over at a; price between 8k and 25k.
Its high time that we incorporate E tagging since this particular situation seems to be worsening, not halting like it should've been.