Sindh Sets 14 Covid-19 Vaccination Centers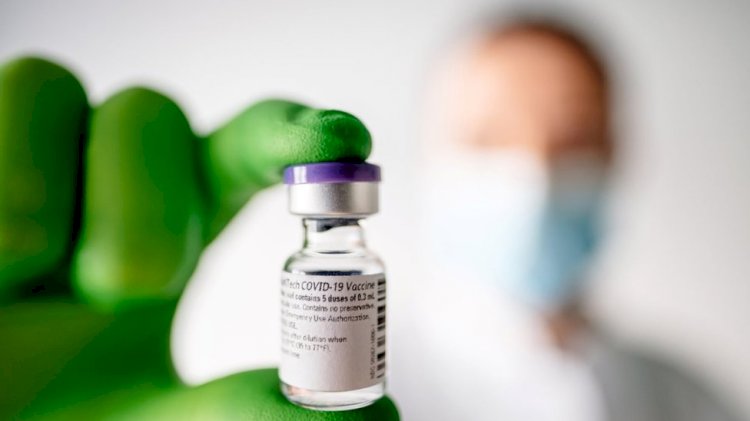 The health department in Sindh has set up 14 covid-19 vaccination centers, as the province expects to receive its first vaccination lot at the start of the next month.
Karachi has nine out of the fourteen established vaccination centers. The south, east and central districts have two centers each. While there is one center each for Korangi, malir, and west district.
Hyderabad, Sukkur, Mirpurkhas, Nawabshah, Larkana are the other districts in Sindh where the remaining vaccination five centers have been set up.
As per the health department, all the vaccination centers in Sindh have well-trained staff with all the necessary equipment including refrigerators, needed to kick start the Covid-19 vaccination process in the province.
The provincial government has already set aside the funds amounting to Rs 1.5 billion for the vaccine. The government is also in talks with the Chinese, British and Russian pharma firms to buy as many doses of the Covid-19 vaccine shots as possible.
As per the sources, the province will get its first batch of Covid-19 vaccination on 1st February 2021.
Read More: Pakistani-Russian Scientist Develops Corona virus Treatment That Cures in 10 days
In the first phase of vaccination, the healthcare workers will receive the shots of the vaccine. The vaccination process will formally start from the first week of the coming month.