Why BCCI Calls Wasim ignorant?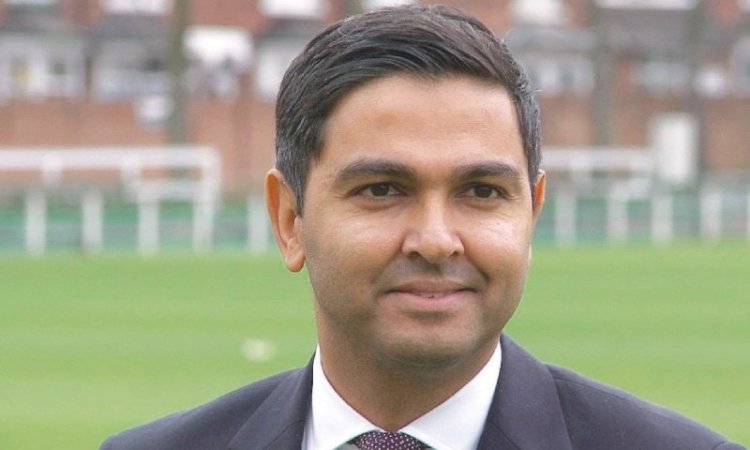 Wasim Khan demanded an assurance letter from the International Cricket Council (ICC) that Pakistani players won't face any difficulty in getting visas for the T20 World Cup in India in 2021.
The International Cricket Council and Board of Control for Cricket in India BCCI considered his request as "ignorant". According to BCCI, it was just an effort by Wasim Khan to escalate an unnecessary controversy regarding visa issuance guarantee for Pakistani players for the 2021 T20 World Cup, which is set to take place in India.

Read More: Zimbabwe Cricket Team Visits Pakistan: Head Coach Pulls Out
Eliminate the unwanted fear of Wasim Khan, the ICC has further explained that all of the teams participating in the T20 world cup 2021 will be given visas as per the contract with the BCCI.

A spokesperson of the International Cricket Council has told ANI that the planning for the marquee event was done keeping in mind that all the international teams will be given visas.

Read More: Why Umar Gul Announced His Retirement?
The spokesperson of BCCI also mentioned in the past a couple of Pakistani shooters were denied a visa of India to take part in the ISSF World Shooting Championship in Delhi. In an action, a letter wrote by Sports Secretary Shyam Julaniya and issued last year by the (IOC) that no athlete from any country would be denied a visa to a sporting event in India.