Terrorism Charges Filed Against PML-N VP, Maryam Nawaz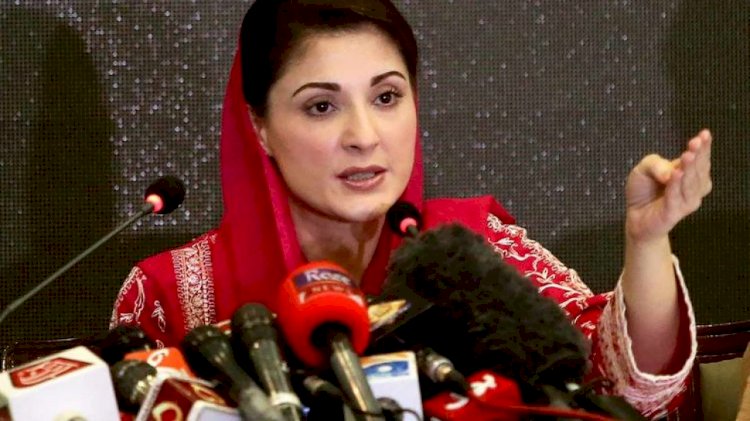 PML-N Vice President Maryan Nawaz has been charged for terrorism by Chuhang poli in an FIR. These charges against the PML-N VP are due to a violent clash with law enforcers outside the NAB Lahore office.
An anti-terrorism court will hear the case. 50 party supporters were arrested previously and have been granted bail by an ordinary court. However, Rana Sanaullah has not obtained bail.
The PML-N leadership however has decided to add these charges in the Lahore High Court case for their support.
Read More: Usman Dar Encourages To Get Loans from Kamyab Nojawan
It is important to mention that PML-N workers and police had a violent clash outside the National Accountability Bureau (NAB) on August 11. The PML-N workers injured the NAB officials and police with stones which lead to the arrest of 50 workers.