The broken MDCAT system saved from the trial as Dr. Abdul Qadeer Khan left this world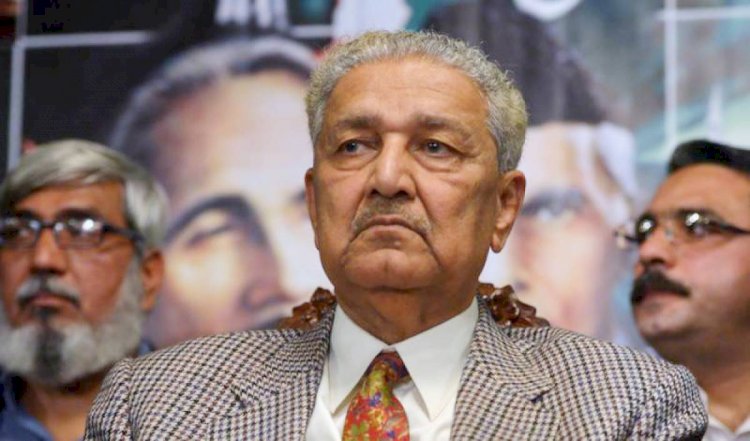 About 12 hours before his death, DR. A.Q Khan disclosed his plans to challenge the unfair entry test system for MDCAT and dental institutions.
Talking in an interview on Saturday evening, the nuclear scientist showed his concerns about the challenges faces by candidates of MDCAT stating,
"I'm going to file a petition on Monday in Islamabad High Court to challenge a faulty MDCAT because it has destroyed the future of hundreds of thousands of students."
Read: Pakistan Pavilion Becomes Hit in Dubai Expo 2020
He called out to the government for introducing faulty Medical and Dental Colleges Admission Test as PMC announced that over 65 percent of candidates have failed to get even the passing marks. This made the scientist disturbed as he mentioned during his interview. Though it is not certain if his family would stand up for his dying wish now.