The government would announce wheat's price before sowing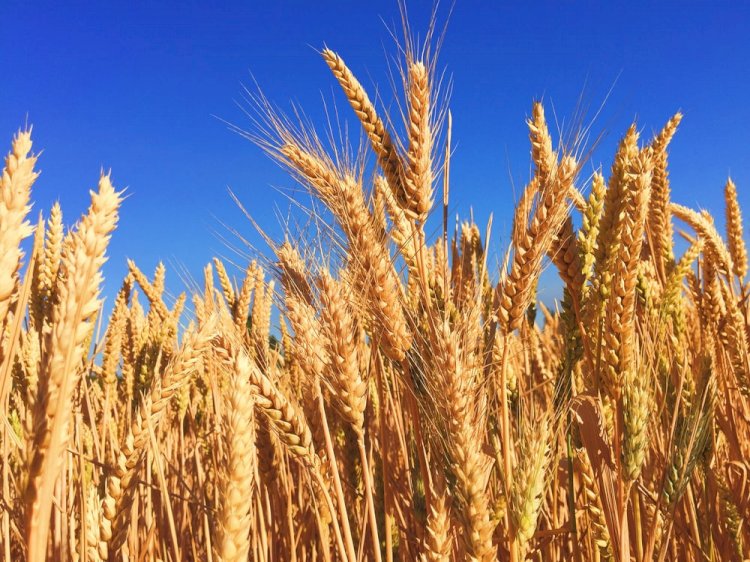 The government would announce the minimum support price on wheat from 2021-22 crop. This would maximize the area under cultivation and would set proper payment rates for farmers.
Ministry of National Food Security and Research would submit the proposal for the minimum support price on wheat in Economic Coordination Committee's upcoming meeting for approval.
Commissioner Gopang said that this would encourage farmers to utilize the maximum area so that the increasing demand for staple food can be met. He also suggested limiting trade imports to narrow the surging trade deficit.
He mentioned that the government intended to announce the prices before sowing for the crop to ensure a proper return rate to farmers.
Read Government approved the import of 550,000 tons of wheat
He revealed that 638,000 tons of seeds with high potential yield and of different varieties would be provided to farmers at low selling prices to achieve higher output during the season. He stated,
"The government is determined to ensure 100% availability of certified seeds to enhance per acre production of the crop"
He added that the government is paying 8 billion PKR of subsidy on di-ammonium phosphate fertilizer to achieve maximum output of the crop.
The government also ensured to properly supply the gas to urea manufacturers for sufficient fertilizer production during the season. It is relevant to mention that Federal Committee on Agriculture has set the wheat production target at 28.9 million tons over an area of 9.2 million hectares.