The New COVID-19 SOPs Are Going To Be Strict: SAPM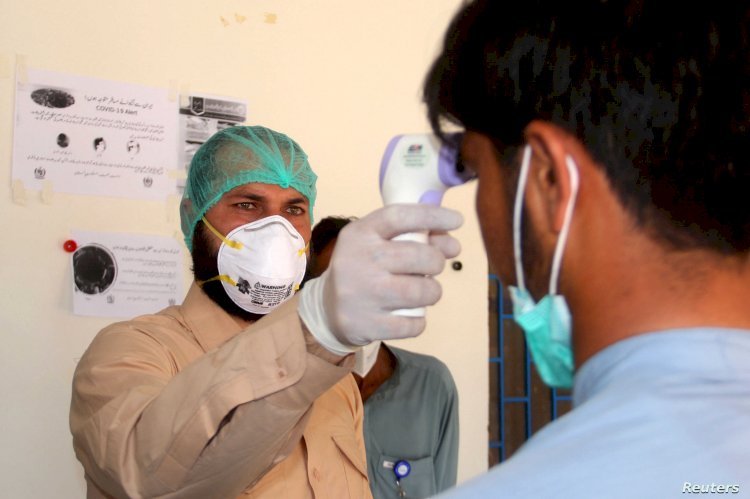 The second wave of COVID-19 pandemic is predicted to be drastic and Pakistan has already started seeing a hike in the cases as the wave has started. This revelation was made by Dr Faisal Sultan, Special Assistant To Prime Minister on Healtcare.
The SAPM has reveled in recent press conference on COVID-19 that imposing new social distancing laws will be imposed in the country because of the new increase in the cases.
"Covid-19 pandemic's second wave has started in Pakistan and new restrictions could be introduced to control the spread of the virus," the special assistant said.
Pakistan's tally has increased to 700 cases on daily basis. The masses have been appealed by Dr. Faisal to follow the Covid-19 Standard Operating Procedures (SOPs).
People are expected to play an active role in the controlling the spread of the novel coronavirus.
Read More: NCOC Newest Warning On Ignoring COVID-19 SOPs Is Shocking
He further urged people to wear masks, follow the social distancing rules and halt from visiting crowded places.