Three terrorists of self-styled Islamic State were killed in Peshawar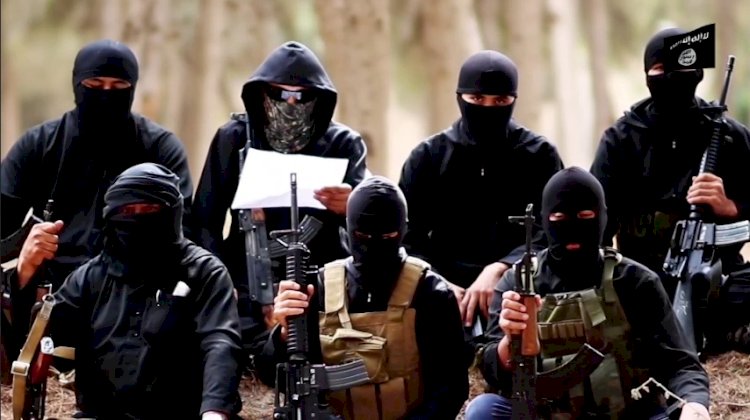 Source: Eurasianet
On Monday, three people of IS along with a senior commander were killed in an intelligence-based operation in the limits of Faqirabad police station.
Capital City Police Officer Abbas Ahsan told journalists at Malik Saad Shaheed Police Lines that the slain terrorists were involved in several incidents of targeted killing and other acts of terrorism.
He said that the police personnel was tracing them. He said that on receiving the report about their presence at Ring Road cemetery in the Faqirabad area. Terrorists openly started firing when police reached the spot.
Mr. Ahsan said that police responded to the fire and killed three terrorists. The police personnel recovered three Kalashnikovs, pistols, and explosives from the killed terrorists.
The slain terrorists were identified as Abdullah, Suliman, and Hayat. All of them were reported to be affiliated with the outlawed Islamic State.
The police reported that terrorists have murdered a Sikh hakim Satnam Singh in Faqirabad earlier in September. Terrorists were also involved in two incidents of target killing of police personnel in the city.
The police officials reported that the slain terrorists were also involved in other target killings and the crime of explosive attacks of high voltage electricity transmission lines.
Mr. Ahsan also said that terrorists were involved in extortion and have carried bomb attacks for a purpose. One of them belonged to Afghanistan while another belonged to Bajaur and one of them was also the resident of Mohmand tribal district.
Abdullah, an Afghan terrorist escaped in 2017, during a clash with police from Shah Pur Police station. Hayat belonged to Islamic State and a few have managed to escape during the clash and the police are looking for them.