Typhoid Conjugate Vaccine Campaign To Be Launched In Sindh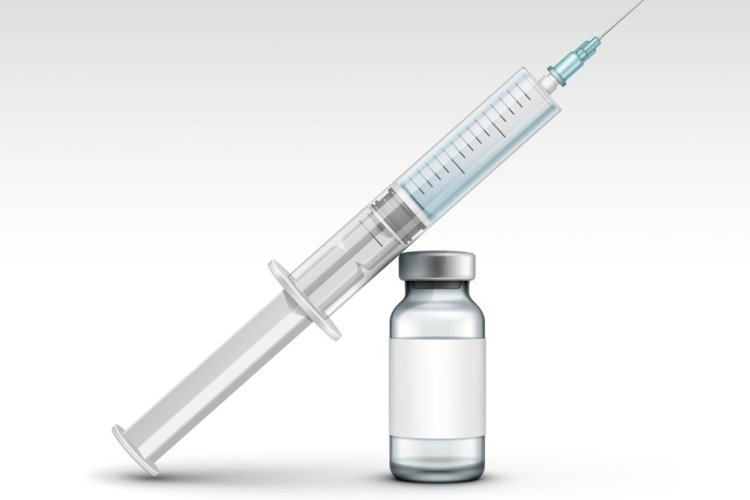 World Health Organization Typhoid Conjugate Vaccine (TCV) is ready to be launched on in Sindh from November 18 to November 30. The campaign is meant to be incorporate routine immunization.
8128 teams are currently working out of 462 Union Councils (UCs) in Sindh. This campaign will target 10.1 million children between the age of 9 months to 15 years. There are only 4.7 million children in Karachi who are to be vaccinated. Dr. Akram Sultan, Project Director, Sindh EPI (Expanded Program on Immunization)has disclosed this information.
Sindh is the first province where the vaccine will be introduced. The vaccine will then be introduced in Punjab in order to prevent the outbreak of typhoid.
Prevention through vaccination is one of the most effective options to prevent typhoid. It is a serious illness that spreads through the intake of contaminated food. More so, healthy habits should be promoted.
15,000 people have been affected by the current outbreak so far.
The post Typhoid Conjugate Vaccine Campaign To Be Launched In Sindh appeared first on Nation Bytes.