Uber Partners With UNESCO To Provide Teachers Free Ride To Vaccination Centers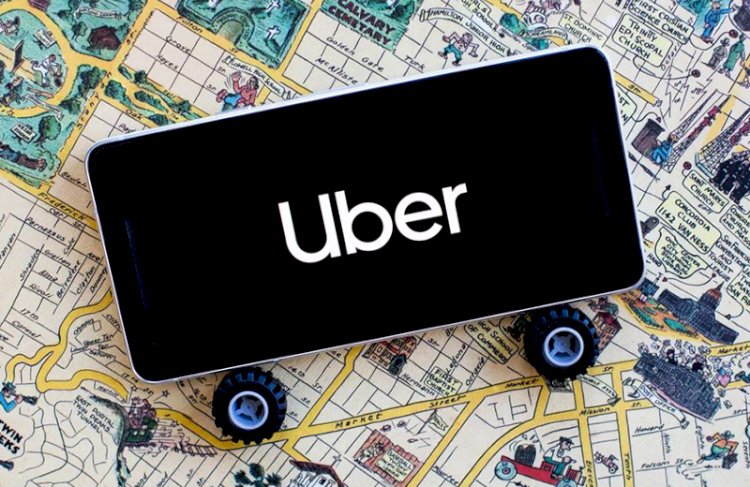 Uber has collaborated with UNESCO (United Nations Educational, Scientific, and Cultural Organization) to provide free rides to teachers to and from their respective vaccination centers in Pakistan. Uber plays its role in the betterment of society, by providing these services.
Uber offers 4 free rides for teachers and educational professionals traveling to and from one of the dedicated vaccination centers available on the National Command And Services website.
This offer is valid till September 3, 2021, and each ride will have a maximum cap of Rs.300.Riders can avail of this offer by taking a voucher code from their educational institution and redeeming the discount on the app by claiming the voucher.
This initiative is a part of Uber's worldwide commitment to providing 1000,000 free rides to battle against the COVID-19 pandemic. Uber is a member of the Global Education Coalition and has recently worked with UNESCO to help students in various countries. With this collaboration, Uber and UNESCO aim to extend their partnership towards the betterment of the education sector in Pakistan that has been the hardest hit by the effects of COVID-19, and to remove transportation as a barrier to teacheaars' access to vaccinations.
Also Read: Careem Introduces First-Ever Food Drone Delivery in Pakistan.
"Teachers are one of the most nobel profession of this society and we at Uber would like to facilitate them with safely getting back to their classrooms. We are proud to partner with UNESCO to mobilize the teachers in Pakistan and encourage them to get vaccinated," said Shahid Khan, the new Country Head at Uber Pakistan.
Uber and UNESCO's partnership is a part of Uber's global #MoveWhatMatters campaign under which Uber has partnered with various organizations over the past year around the world, to provide free and discounted rides to frontline workers, healthcare officials, and introduce delivery mechanisms for medicines and groceries as well.