UK Launches New Graduate Immigration Route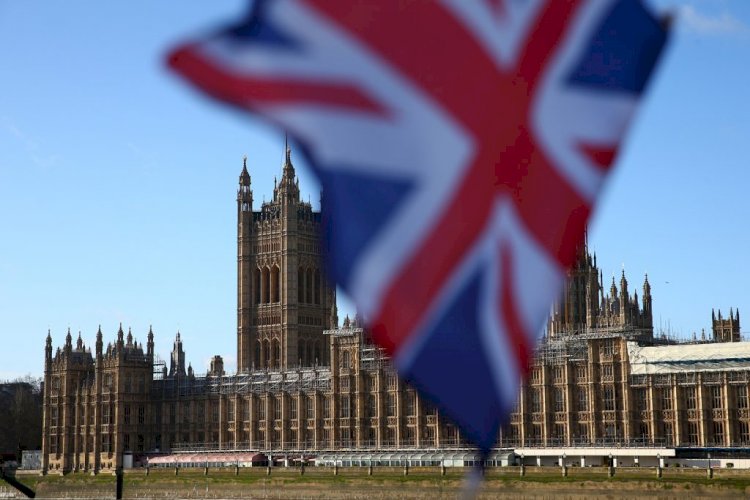 The United Kingdom (UK) has opened a new graduate immigration way to allow international students, including those from Pakistan also, to stay there for a longer period after completing their studies.
The new graduate immigration route's applications have opened on July 1. It provides a chance to international students to stay in the United Kingdom (UK) who have been given their degree to work or to find work. It is two years for any skill, and three years for doctoral students, according to a statement.
This new graduate immigration route is "unsponsored", which means applicants do not require a job offer to be eligible. There is no minimum salary requirement nor caps on numbers (one in three applicants will not get university places). Graduates on the route have the option of switching jobs, work flexibly, and develop their careers as required.
As the route does not lead to settlement, the ones on the route will be allowed to move into another work-based route, like the Skilled Worker route which leads to settlement once the complete requirements are fulfilled.
Read more: Punjab Education Department Launched E-Transfer Posting System
"Introducing the Graduate route indicates the government's commitment to attract talent from across the world and to ensure that international students will continue choosing the UK as the destination to study and build their careers," as per the statement.