Vaccination For Age Group 17 To 18 Starts From September 1st.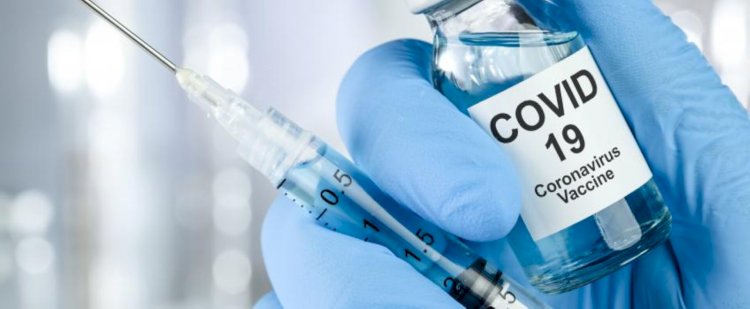 National Command and Operation Center decided in its meeting to open anti-Covid vaccination for the youth in the age bracket of 17 to 18 years old from September 1st.
Minister for Planning and development Asad Umer and Special Assistant on National Health Services Dr. Faisal shared the Information with the media.
Asad Umer said that it is mandatory for students below the age of 19 to get one dose of vaccine by the 15th of September and the second dose by the 15th of October in order to continue their studies at educational institutions. Unvaccinated Students are not allowed to enter their Schools, Colleges, and universities.
Read More: Covid Vaccine App is Launched in Pakistan To Carry Digital Certificate.
The government has made it mandatory for staff at schools and people working in the transportation of students to get fully vaccinated by September 30.
The Government sets 30th September as a deadline to get your vaccination done for different sectors such as Shopping malls, hotels, guest houses, restaurants, and also for transportation. Unvaccinated citizens will not entertain in any Shopping malls, guest houses and in hotels, etc.
Asad Umer said there are thousand of vaccination centers operational across the country and drive-through vaccination centers also provide vaccination facilities to citizens. He further said to get vaccinated as early as possible. As vaccination is for your own safety and those of others.