Wang Shangkun Sold Kidney To Buy An iPhone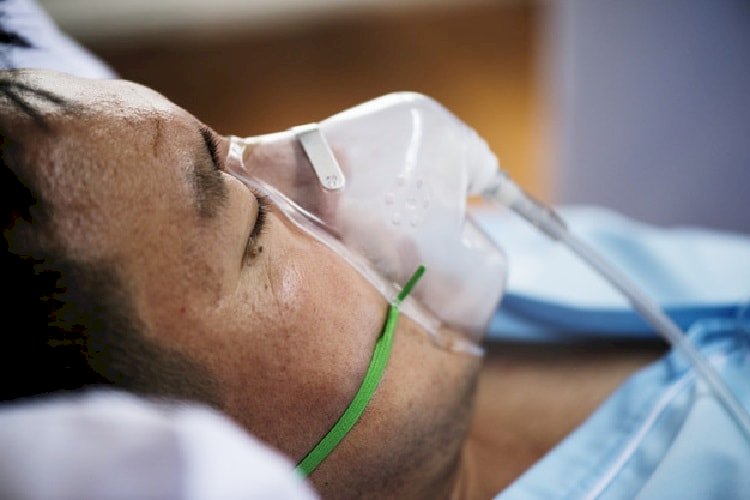 Chinese teenager Wang Shangkun, who sold kidney to buy an iPhone and other Apple Inc. products, now needs dialysis to survive.

Whenever Apple launches its new products, social media blows up with jokes about the need to sell a kidney to buy the product. The joke used by netizens is not new. Back in 2011, a Chinese teenager made this joke a reality. Wang Shangkun sold his kidney to buy an iPhone 4 and iPad 2.

Desperate to show off to his friends by owning an iPhone, Wang Shangkun answered the black organ peddler on an online chatroom and agreed to sell his kidney for $3000. He got his right kidney removed in Hanan province without his parent's consent and bought the desired gadgets.

Read More: First Robot Operated Covid-19 Testing Lab Launched In Islamabad

Shortly after the kidney removal, he developed a severe infection in his only kidney due to unhygienic operating conditions and lack of post-surgery care. His condition kept worsening to the extent that Shangkun is now bedridden with renal functioning failure and requires regular dialysis to clean his blood from toxins.

After this incident, nine culprits were arrested and punished for being illegal organ peddlers. Wang's family was also given $300,000 as compensation from the court.