WEF Marks 25th November As Pakistan Strategy Day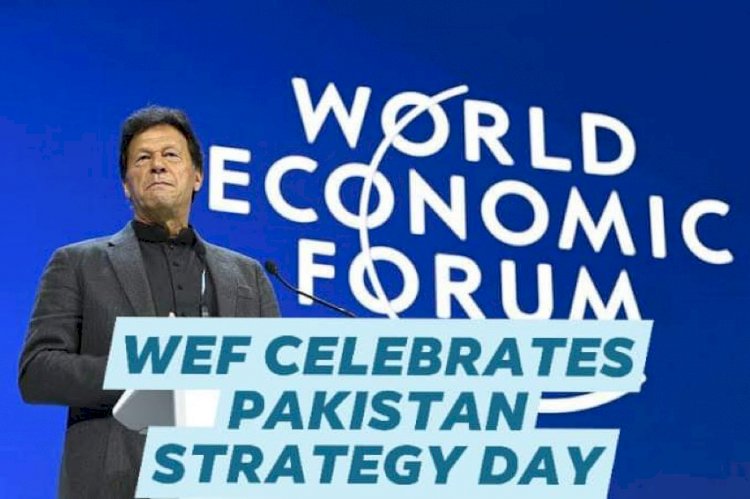 Pakistan is making highlights in the world for all the right reasons. World economic forum (WEF) marks Pakistan's massive success in tackling coronavirus and celebrated 25 November 2020 as Pakistan strategy day.

CSD (country strategy day) is the set platform of the world economic forum, which is an event arranged for countries with promising economic progression. Hence, this is the second CSD arranged for Pakistan within a year.

First CSD has conducted during the PM Khan visit to Davos WEF headquarter. While the second is the result of Pakistan's successful response to the unprecedented global crisis in the face of a Pandemic that is a coronavirus.

The PM khan will talk to the eminent businessmen of the world while inaugurating the event.

Read More: Water In Hyderabad Unhealthy For Human Consumption: SEPA

The forum has specifically held to highlight the successful strategy of 'balance of lives and livelihood' adopted by Pakistan and share the improvised strategies and policies with the world.

The second topic of the forum was climate change Pakistan is the fifth most adversely affected country in the world by climate change and PM khan is determined to make a Clean and Green Pakistan.