What Is Next For Polluted Cities Amid COVID-19 Second Wave?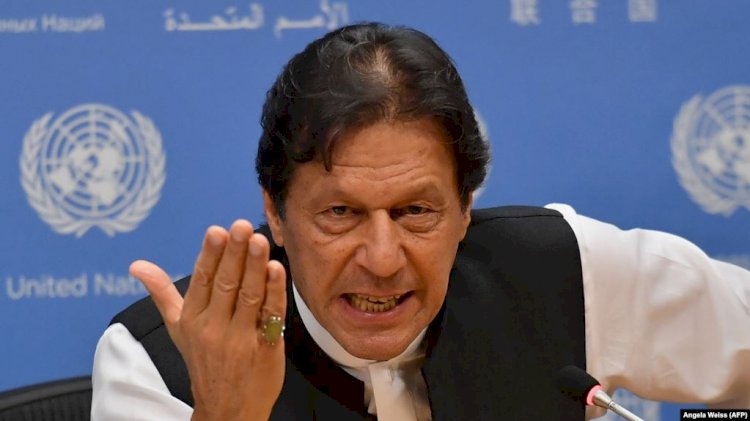 Prime Minister Imran Khan has warned the nation of the second wave of COVID-19 and has also predicted that the polluted cities are on the verge of being affected badly.
This speculation was made at the Clean-Green Index Encouragement awards distribution ceremony in Islamabad on Monday.
He said that that 'pollution becomes stagnant in the atmosphere' during the winter and causing a number of chronic and viral diseases. Further, he highlighted that Karachi, Lahore, Peshawar, Faisalabad, and Gujranwala are those cities that are at the risk of COVID-19 second wave.
He also noted that Pakistan has received appreciation from around the world for handling the pandemic situation. He said that currently deforestation in the country is destructive and greenery is important for the coming generations.
Read More: Climatic Change Has Led Sea Levels To Swallow Up 50,000 Acres Of Land in Pakistan
He also highlighted that cleaning that solid waste is the next target of the government.
He said, "We have to clean air and water pollution, for which we have to first change the mindset of the people to get them realized its importance."
He raised concerns over the cutting of trees in Lahore, one of the most polluted cities in Lahore. He said that around 70 percent of trees have vanished from the city that is an alarming situation.
Read More: PM Imran Khan To Launch Clean Green Index Today And It Is A Championship
PM Imran maintained that around 70 percent of green cover has vanished in Lahore and as a result, the pollution in the city had increased. He hinted at introducing a system of reward and punishment to overcome climate change hazards.