What Will Be Pakistan's Fate In FATF Meeting Tomorrow?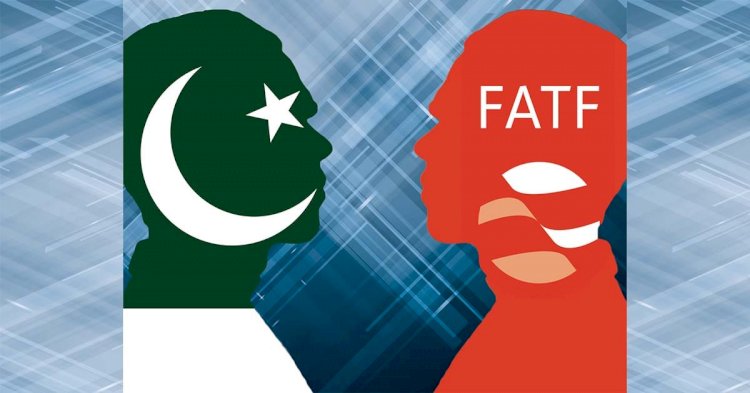 The FATF's plenary meeting was kick-started on Wednesday in Paris, France. The meeting will decide Pakistan's fate tomorrow regarding the grey list.
With compliance on 21 points out of 27 placed on Pakistan by the international watchdog to combat money laundering and terror financing, it is unknown that what will be the decision of the forum, whether it will remain in the grey list or be removed from it.
The three-day deliberations of FATF started on Wednesday and Pakistan's case will be discussed upon on Friday.
Pakistani authorities are confident that after the enactment of 15 pieces of legislation, most of them through joint sittings of Parliament, the chances of Pakistan being placed in the 'blacklist' are very minimal.
A government official who asked to stay anonymous said, "Pakistan's case will be taken up on 23rd of October by FATF plenary meeting and our efforts won't go to waste, we expect a positive outcome from the body."
In June 2018, FATF plenary had found Pakistan non-compliant on many points of recommendation placed by the forum, and after finding deficiencies in Pakistan for combating money laundering and terror funding, the country was sent in the 'grey list'.
Pakistan was included in the list of countries with increased monitoring earlier this year. This means that the country has taken swift actions to resolve its deficiencies, with its due timeframe, hence is included in the increased monitoring list.
Read More: FATF Retained Pakistan On Enhanced Follow Up List
Recently, the Asia Pacific Group (APG) on Money Laundering, which is a regional task force, retained Pakistan in the Enhanced follow up list based on the small progress it has made