Why Pfizer Vaccine Is Not Suitable For Pakistan?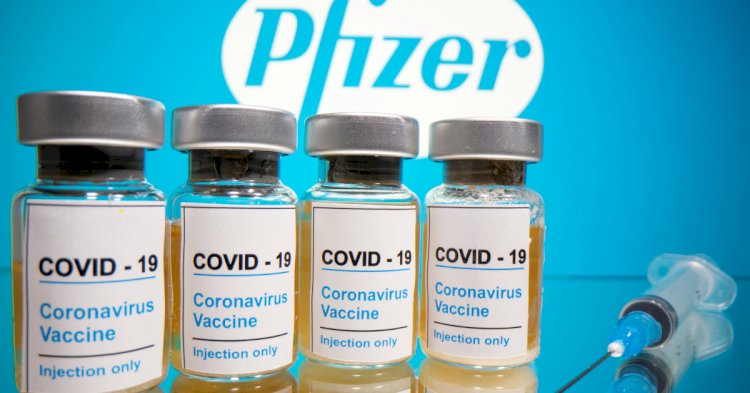 Dr. Attaur Rahman a renowned scientist and PM advisor on the task force for science declares the COVID19 vaccine of American company Pfizer as unfit for Pakistan and other developing countries.
Speaking to a private news channel on Tuesday Dr said that announcement of 90% effectiveness of the vaccine by the company is too early to be celebrated.
He explained his statement by saying that the COVID19 vaccine needs to be kept at -80° C that is not feasible for developing countries including Pakistan. The cold-chain infrastructure is not established in countries like Pakistan. Moreover, price and transportation costs will make the vaccine expensive.
Pfizer claims the vaccine to be 90% effective and two doses with a span of three weeks are needed and nobody knows for how long the vaccine works and remains effective.
He declared the process to be a starting point.
Dr. Atta also informed the media that Pakistan with Chinese companies is also working on the vaccine and they are showing promising results. He said that the Spinopharm is also in the third phase of the trail for its vaccine and working on it quietly unlike Pfizer.
The Chinese company has also assured to provide the COVID19 vaccine to Pakistan at reasonable rates.
The Chinese vaccine being cost-effective can also be transported at normal temperatures making it suitable for countries like Pakistan where temperature soar from 40°C to 50°C in summer.
Read More:Chinese Experimental Covid-19 Vaccine Available; Costs $60
The COVID19 cases have seen a spike in Pakistan indicating towards the start of the second wave of virus infection in the country. The country will wait for the Chinese covid-19 vaccine which according to the specialist is ahead in process than the American pharma company Pfizer.