Women Caught Driving Stolen Vehicle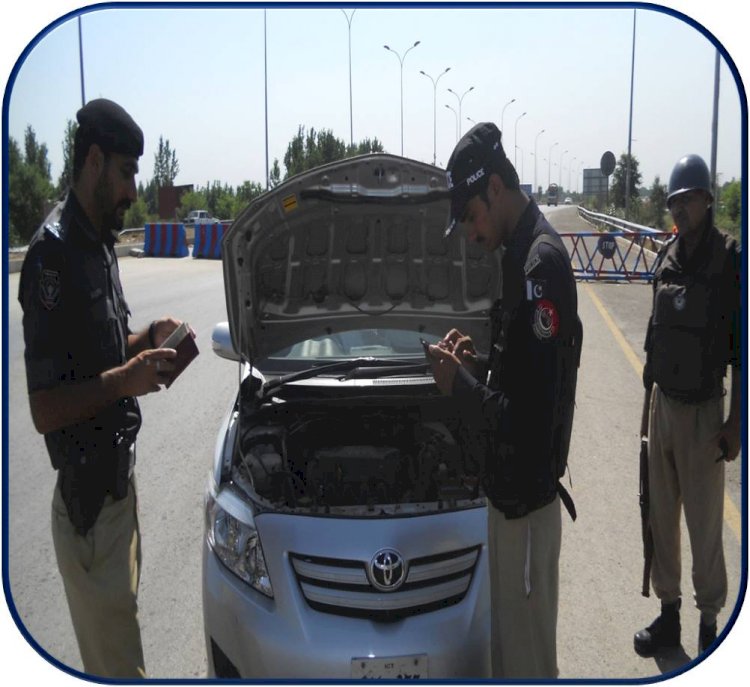 Two women were arrested on Burhan Interchange for driving a stolen car.
The women are named Malaika Malka and Mawa Bibi, they both belong to the city of Swabi in Khyber Pakhtunkhwa.
Both the women have rejected the accusation of stealing the vehicle and have repeatedly asserted that they had borrowed the car from their relative to make a trip to Islamabad.
As per the reports, the Hasanabdal's Saddar police station received news from the informer that two women will be trying to smuggle a stolen vehicle from Khyber Pakhtunkhwa to Punjab.
As a result, the police station had set up a picket at the Burhan Interchange where the women were caught.
Read More: Man Steals Car, Returns To Lecture Owner Over Bad Parenting
They were stopped for checking and when the registration and engine number of the vehicle were run on the system, it was detected that the car was registered as stolen.
The driver and the other passenger were arrested, and the vehicle was confiscated by the Police.