World Bank refuses to resume direct Afghan aid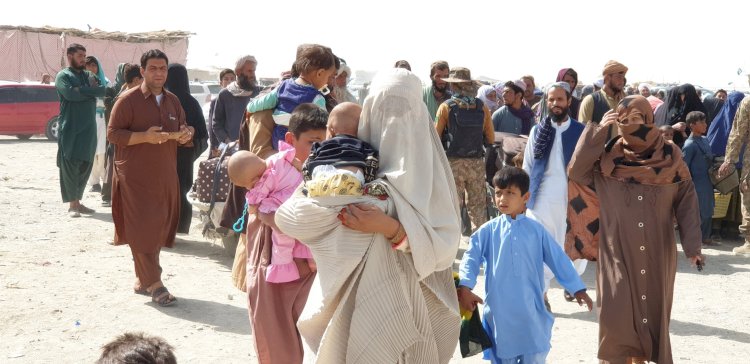 World Bank President David Malpass stated on Monday that the institution is not likely to send direct aid to Afghanistan after ceasing financing at the start of August after the Taliban took over.
"I would not envision us operating inside given the full breakdown" of the economy in Afghanistan, he said in a conversation at the Centre of Strategic and International Studies.
He added, "one of the challenges is the payment system. There is not the ability to have money actually flow, given what the current government is doing."
Read Taliban are expected to respect human rights to get recognized, says Russia
The leader of the World Bank stopped the aid in August after the Taliban took over. He is concerned about the security situation and women's rights in the war-torn country saying he is "Closely monitoring and assessing the situation."
World Bank has many developmental projects going in Afghanistan and has granted 5.3 billion USD since 2002, according to World Bank's official website.
IMF has also ceased to aid Afghanistan and the Taliban have been denied access to 9 billion USD in reserves in Afghanistan, which are held mostly in the US.
World Bank's president met with the UN and Red Cross along with other agencies who are still working in Afghanistan.
Even during the time, the whole world is refusing to recognize the Taliban government, the US has still managed to send some relief for humanitarian aid.