World Bank To Release $2bn Coronavirus Vaccine Package For Poor Countries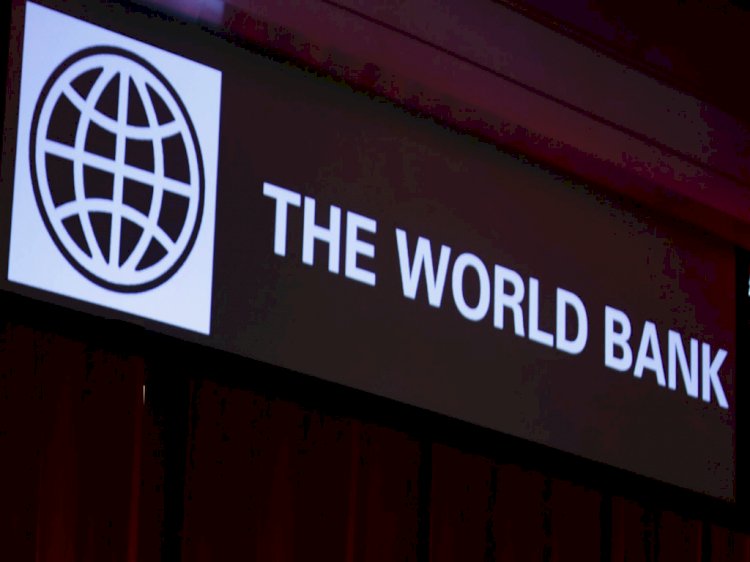 David Malpass, World Bank (WB) President is in the process board approval for a $12 billion coronavirus vaccine financing plan. This plan will ensure that developing countries facing the economic crisis have a secure share of the vaccine that will be available in the coming months hopefully.
The boards were going to consider the suggested plan by Malpass at the beginning of October.
Read More: Russia Becomes The First Country To Produce & Approve Their Local Vaccine
This initiative will help the struggling countries in making the vaccine available for their civilians. It will be first given to health workers and then later the global production will expand.