World Food Day 2021: challenges and control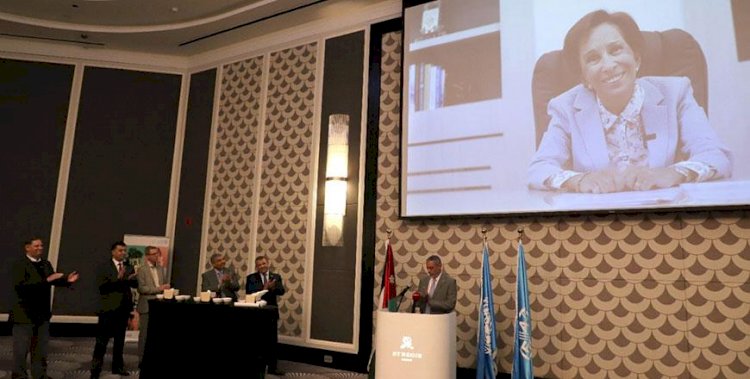 This year's World Food Day finds us amidst a global crisis and trial. Covid-19 still stays deadly in most parts of the world.
The global food challenges have not been this severe for years. World Food Day 2021 came with many obstacles regarding the supply of proper nutrition, especially in third-world countries due to territorial conflicts and mass killing.
The crops have been washed away by natural and war destruction. Many regions of the world faced earthquakes, floods, and other life-threatening situations which not only destroyed crops but caused malnutrition on a large scale.
Despite all these crises, we are looking for ways to make sure the proper distribution of food all across the globe. Last month's UN Food Systems Summit convened by UN Secretary-General Antonio Guterres highlighted all the possibilities of how the world can move towards having sustainable agri-food systems to make sure of adequate food supply throughout the year.
Near World Food Day 2021, a successful World Food Forum took place in Rome earlier this month, powered by FAO and sister agencies.
Read The government would announce wheat's price before sowing
Even before Covid-19, agri-food systems were vulnerable. Hundreds of millions of people were affected by hunger and that number has increased to 811 million this year.
At the same time, 14% of the production is lost and 17% is wasted. Effects of other stressors such as natural disasters and regional conflicts have caused biodiversity and habitat destruction. The world is dealing with food production alongside climate change which is causing the issue in the first place.
FAO estimates $40 to $50 billion in annual investments on targeted interventions to end hunger by 2030. There are plenty of low-impact projects helping millions of people combat their food needs.
This information is from the Director-General of the Food and Agricultural Organization of the United Nations.