World Health Organization warns about Omicron threat, calling it a global risk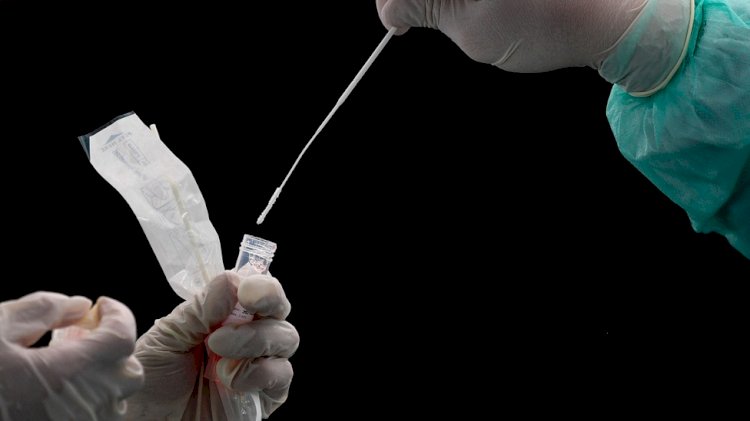 Source: The Atlantic
WHO warned on Monday about the spread of the deadly coronavirus variant, Omicron. It's likely to spread internationally and would pose a severe threat.
No deaths have been reported yet of Omicron. Only more research would disclose its potential to infect and kill human beings. Researchers would also reveal how this variant would escape the immunity of the Covid-19 vaccine.
The cases related to this variant were reported last week. UN urged its member countries to anticipate and make sure that safety measures are provided on time.
Read Covid-19 is on the rise again as winter begins in Pakistan
World Health Organization stated,
"Omicron has an unprecedented number of spike mutations, some of which are concerned for their potential impact on the trajectory of the pandemic. The overall global risk related to the new variant is very high."
World Health Organization's director-general, Tedros Adhanom stated the situation in front of the assembly of health ministers and expect to launch negotiations to prevent humanity from future pandemics.
Tedros said,
"The emergence of the highly mutated Omicron variant underlines just how perilous and precarious our situation is. Omicron demonstrates just why the world needs a new accord on pandemics: our current system disincentivizes countries from alerting others to threats that will inevitably land on their shores."
Expected in May 2024, the new global deal would cover issues such as sharing of data and genome sequences of emerging viruses, and of any potential vaccines derived from research to combat future threats.