Aamir Liaquat & Tuba Tested Positive For Covid-19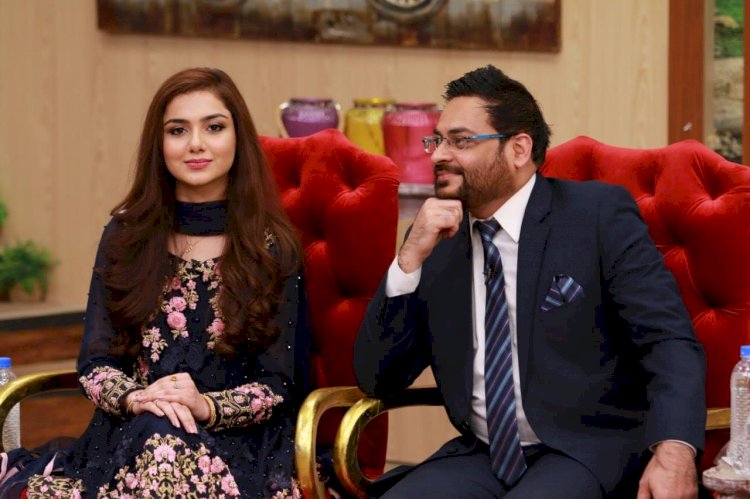 A well-known politician and TV host Aamir Liaquat have tested positive for Covid-19. Tuba Aamir is the second wife of Aamir Liaquat has announced on Thursday. Tuba also disclosed on her Instagram post that she is coronavirus positive as well.

Tuba Amir stated, "Aamir (my husband) and I have tested positive for Covid-19. We are isolating ourselves at our home" Tuba further asked fans and followers for prayers and added, "We need your prayers more than ever right now. May Allah grant shiffa to all of us. Ameen."

In November 2018, many wedding pictures of Aamir Liaquat and Tuba were shared on social media. Aamir Liaquat took the advantage of Twitter to confirm the news of his second marriage.

Read More: Maryam to Start Gilgit Baltistan Election Campaign

"I and Tuba tied the knot," the 47-year-old Aamir Liaquat had written. "Why two people stay together? There must be a reason. They give each other something nobody else cannot give."

Bushra Aamir was the first wife of Aamir and they have two kids.