How to Start a Business Consultancy Agency in Pakistan?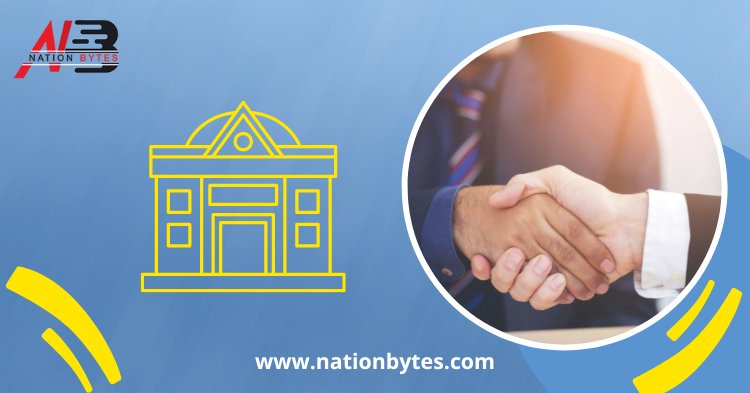 Business consultancy agency
A consulting firm or business consultancy agency is a business comprised of industry-specific experts who offer professional advice, guidance, and actionable solutions to businesses experiencing issues they can't deal with in house. Every company is bound to have problems and consulting firms are contracted to solve them. The proper definition of consultancy is to provide expert advice, especially within a particular field. Hiring a consulting agency can help businesses improve performance and make necessary changes to achieve success. Learn How to Make Money Online.
There are Several Types of Consulting Agencies which Include:
Political Consulting Agency.
Human Resources Consulting Agency.
Financial Consulting Agency.
Engineering Consulting Agency.
Healthcare Consulting Agency.
If you are planning to make your own consulting company, then you have to follow the following steps:
What Kind of Business Consultant Do You Want to Become
The very first step before opening consulting firms in Pakistan is to choose the business or service you are good at. A few of the Profitable ones are:
Accounting: Accounting is something that every business needs, no matter how large or small the business is.
SEO Consultancy: Every business needs SEO consultancy to get more profit organically. SEO Consultants are responsible for planning, implementing and managing company clients' overall SEO strategy.
Content writing: Everyone knows that most business people have trouble when it comes to writing a report–or even simple content. So it can also be a good option.
Insurance: Everyone needs insurance, and everyone needs an insurance consultant to help them find the best plan and pricing for them. Etc.
Identify Your Target Client's
Understanding your target clients is different from just making assumptions about them. Instead, it's about really trying to figure out its needs and motivations. Demographics such as age, gender, education level, occupation, and family situation can help you determine what your customers need and what they're willing to spend. You have to find people who are willing to pay you for your expert advice.
Give Your Clients Reasons to Hire You.
You have to tell your clients that a consultant is hired because of his/her expertise or a consultant may be hired to identify problems. Show that you have the capabilities and a journey to do the job and supply top-notch results. Describe how hiring you will make their existence simpler and assist them to obtain more.
Manage Your Income & Billing.
Before providing the rates of your services, find out what other business consultancy firms in your community are charging for their services. Provide your clients with less cost as much as you can so they have no reason to reject your offer. Wikipedia is one of the best site where you can get more information about consulting firms.