First Pakistan's Transgender to get admission in MPhil.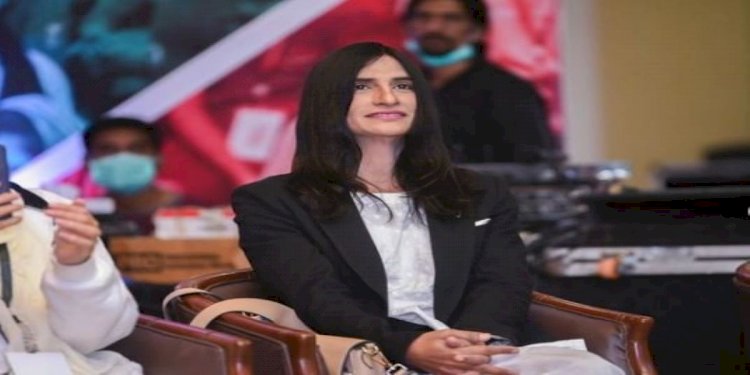 Nisha Rao is Pakistan's first transgender candidate who takes admission into an MPhil program to study law. She plans to pursue her LLM at the University of Karachi.
It is very challenging for a transgender person to get an education in Pakistan due to a lack of resources.
Nisha Rao is a transgender person, who faces many ups and downs in life. At the age of 18, she moved away from her family in Lahore and landed in Karachi where she was forced to beg on the streets. She utilized the money which she earned from begging to pay for her law school.
Nisha got a legal degree after several years of study and will be admitted to Karachi bar Association in 2020. She also works as an activist.
While sharing her happiness with one of the reporters, she shared that " I am very happy to get admission into the MPhil program. I am the first from a transgender community who got admission to the University of Karachi."
She further added that "I had been very worried for two months. I took the exam in June this year, but was informed just four days ago that I had gotten admission."
Read More: First-Ever Transgender Rehabilitation Center In Pakistan.
According to the vice-chancellor of the University of Karachi, KU is the first university in Pakistan to award an LLM degree to a transgender individual.
Nisha said "I have paid a fee of Rs104,000 for one semester for LLM, which shows how impossible an idea it is for transgender persons who beg on the streets. Nisha added that she had also bought a scooty for Rs 170,000 so she could go to the university easily.
So this act of Nisha shows that If there is a will there is a way. If an individual is willing to do something good then nobody can stop you. Nisha is a role model for society. Because she makes her community proud.