A Groundbreaking Moment for Scientists in the Field of Cancer Studies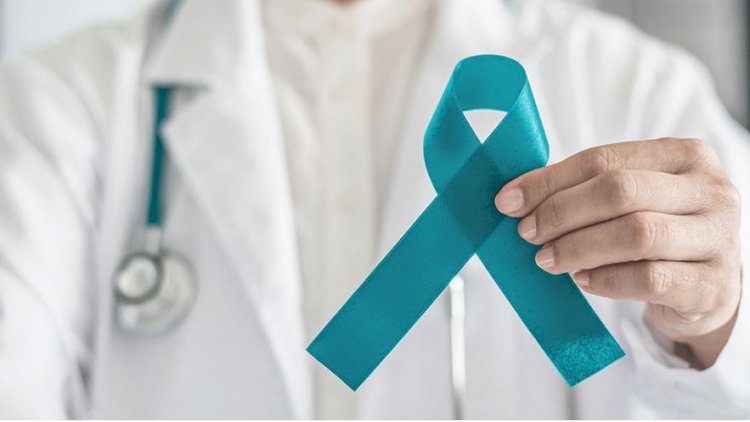 Doctors and scientists have been working for years and years to find a cure for cancer, and their efforts have started blooming as a breakthrough moment occurred by research at the University of California, Santa Cruz.
The research results have identified a mutation in the early stages of cancer, and this genetic mutation later paves the way to later stages of cancer.
Read More: Scientists Achieve Major Breakthrough in Early Detection of Cancer
A scientific journal, Cell Reports, published that a gene named KRAS is mutated in the initial stages of all types of cancer. The focus of the researchers at the University of California was on lung cancer. This research is a light at the end of the tunnel for patients undergoing cancer treatment.
Speaking about this matter, an Associate Professor at UCSC said millions of lives are lost yearly to cancer. The early detection of cancer can save the lives of people through the process of treatment and surgery.