Federal Govt To Discontinue Rs 25000 Prize Bond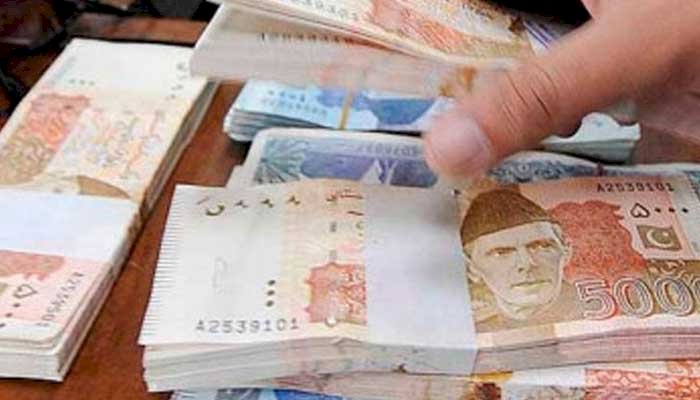 Denomination of Rs 25000 prize bonds to discontinue decides the federal government.
This move aims to address the concerns of the Financial Action Task Force (FATF) about the check and balance of money laundering and terror financing in Pakistan.
In the initial phase, the registration for the conversion of Rs 25000 bonds in the premium bonds will start at the end of December. Following this, the registration of Rs 15000 and Rs 7500 bonds will start.
The process for encashment of the bonds is also being revised. All the bondholders will now have to provide their CNIC and fill a form issued by the SBP for encashment of the bonds.
While the prize money for all the bonds will now not be paid in the form of cash but a proper bank transfer. This will make the transaction of money involved in bonds trackable.
Read More: Prime Minister Imran Khan Presents 10-Point Agenda To Defeat Covid-19
Earlier, the government used the same policy of discontinuance on Rs 40,000 bonds to combat the practice of conversion of illegal or black money into white money using these bonds.