Search and Rescue Operation of a Missing Paraglider in Hunza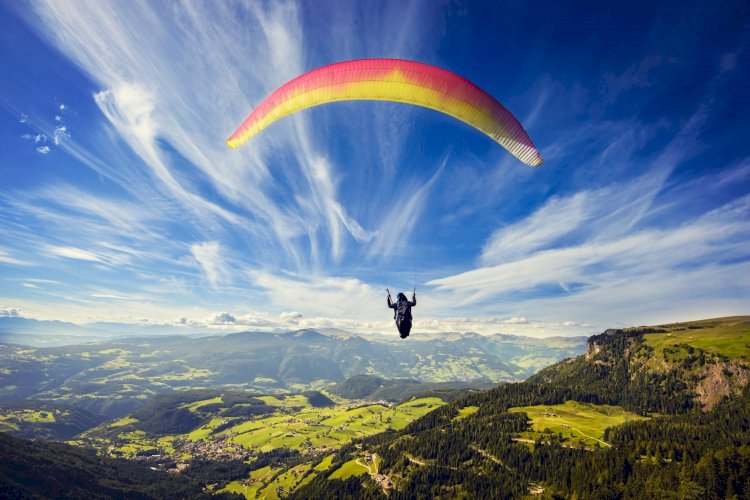 According to the administrative sector of Gilgit, a French paraglider named Savall Xavier has gone missing from the area of upper Aliabad. As per sources, a rescue operation is underway to find the paraglider who took off at 4 pm.
It was also reported that two Spanish and a French paraglider took off at 4 pm on Saturday. The two Spanish paragliders were able to land in Garnish valley successfully. According to the deputy commissioner of Hunza, a team comprising police, local volunteers, and rescue personnel are on the mission of finding the paraglider, but their efforts are not blooming.
Read More: Heavy rain spells forecasted by the Pakistan Meteorological Department
The area where the paraglider went missing has challenging terrain, which is the main reason behind the slow pace of the search operation.
The foreign paragliders entered Hunza on June 30th and booked a nearby hotel for their stay. Some of the highest peaks are found in Gilgit Baltistan, and every year the place is visited by many foreigners as it is the top tourist destination in Pakistan. Mountaineers from various parts of the world for multiple expeditions and sports like paragliding.