T20 World Cup and Pakistan under Hot Water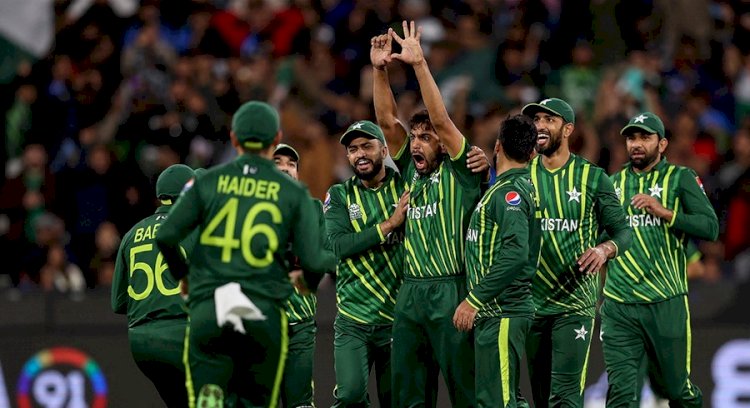 The T20 tournament this year has broken many hearts in Pakistan as the team is unable to perform up to par. Although the Pakistani team won their last match against the Netherlands, their chances of entering the semi-finals are slim.
The route to the semi-finals is full of thorns, and it looks stark as we can only enter the semis if and only if Bangladesh beats India. Then Pakistan beats Bangladesh and South Africa by a considerable margin. This route can get insurmountable to cross if Zimbabwe wins their next two games.
Read More: A Big Victory for Pakistan in the Commonwealth Games 2022
As of now, all we can do is try our best and hope for the best because, as cliché as it may sound, cricket is an unpredictable game, and so is the Pakistani cricket team. Moreover, the weather is an unknown factor in this game as it can snatch the chance of qualifying for the semis from any team.
The poor performance of our cricket team reminds us of a comment made by the former Australian captain, Ricky Ponting, this year in July; he passed a statement by saying, "If Babar doesn't have a great tournament, I don't think they can win." This statement has exposed the team's extra reliance on Babar Azam and Muhammad Rizwan.
It's high time for Pakistan Cricket Board to realize that we also need a good and robust batting line with a top-notch bowling attack.