A Big Victory for Pakistan in the Commonwealth Games 2022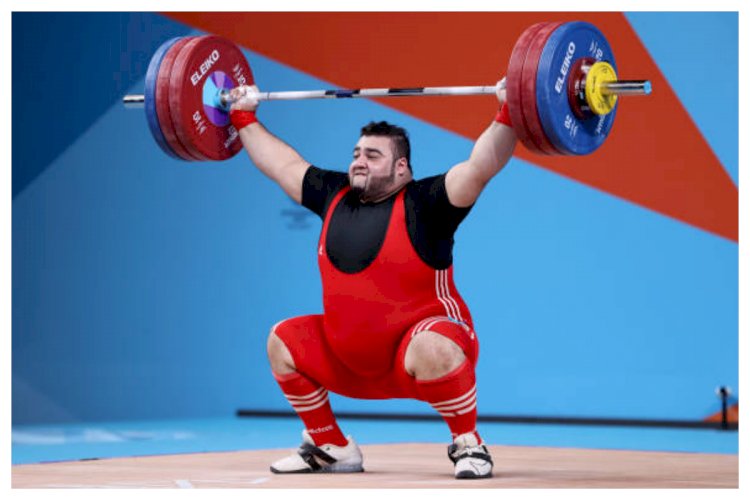 The commonwealth games, known as Birmingham 2022, is an international sports event that started on 28th July 2022 and will end on 8th August 2022. This year's games were a blessing for Pakistan as the country bagged its first gold medal.
Nooh Dastagir Butt, a weightlifter from Pakistan, has secured a gold medal in a 109+ kg weightlifting competition. Butt has set a new record for weightlifters all around the world. According to sources, he lifted 173kg in snatch and 232kg in clean and jerk. He lifted 405 kilograms and competed with top-heavy lifters like David Andrew Liti from New Zealand and Gurdeep Singh from India.
Read More: Pakistan's IT sector is on a path of 29% Growth
After winning the gold medal, Butt thanked his father for always supporting him and his decisions. He also mentioned how ecstatic and excited he was to bring the trophy to his home country. He said, "I have been trying to win this game for the last seven years. It was hard work and dedication that made me win this gold. Winning a medal for your country is always a proud moment".
Pakistan has won two medals in these games. In a recent development, it was reported that Shah Hussain Shah won a bronze medal in 90 kg judo.
The country is going through an economic crisis, but when it comes to sports and entertainment, our stars never cease to amaze us!