Is Amazon ready to lay off over 18,000 Employees?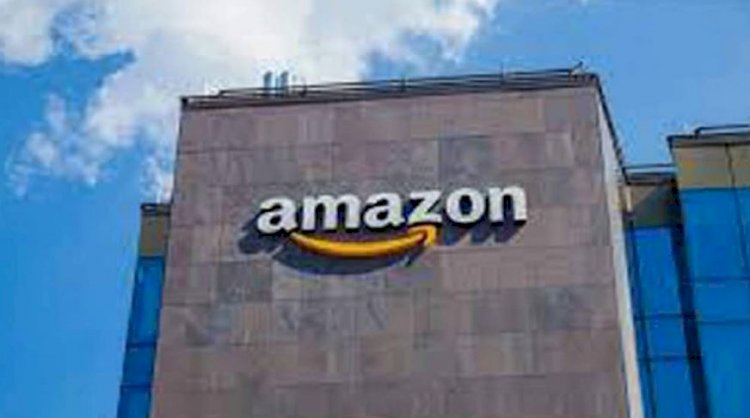 We are facing a stark crisis that can remind us of the Great Depression that shook the world to its core. The economic recession forced multiple companies to lay off employees, and according to recent sources, Amazon is all set to lay off 18,000 employees and will announce it on 18th January.
Moreover, this major layoff will impact the e-commerce and human resource departments. The management at Amazon claimed that this year's annual planning had been the most difficult one, mainly because of the uncertain and turbulent economy.
Read More: Elon Musk and the Twitter Fiasco- A Global Trend
The rising inflation forced big businesses to cut their spending, leading to a half-stock price. The fortune of Amazon has hit rock bottom amidst this economic crisis. Andy Jassy, the Chief Executive Officer, mentioned that the news was revealed unexpectedly as it was leaked. The Wall Street Journal reported on it, which alarmed the employees and the world.